Save up to €400 with the Sprachcaffe Espresso Discount!
Save big on your next language trip! Unwrap our incredible discounts and make your dreams a reality. Don't wait; start saving today!
French is one of the most beautiful languages in the world. Unfortunately, lots of people who want to study it simply cannot do this due to lack of time, inconvenient schedules of traditional language courses, failure to find motivating and experienced teachers, and other reasons. All in all, everything comes down to finding the right course for learning French.
Sprachcaffe knows what should be done to provide students with convenient, effective, and affordable courses to learn the language. Continue reading this article to find out more about the available options and to pick a fitting online French course.

Our online French course offers
In group lessons you will learn together with participants from all over the world who are at the same language level as you.
From 20 € per lesson
✓ 7-12 participants
✓ 10 lessons/week
✓ 1 lesson = 45 minutes
✓ Possible as weekend course
✓ Make international contacts
✓ Interaction in the group
You can take one-to-one lessons alone or with another person who is at the same level of learning as you.
From €43 per lesson
✓ 1-2 participants
✓ 2-6 lessons per appointment
✓ 1 lesson = 45 minutes
✓ Flexible dates & times
✓ Personalized teacher schedule
✓ Intensive support
From Monday to Friday you have 4-6 lessons/day and learn in a small group of international students.
From 10 € per lesson
✓ 7-12 participants
✓ 10 lessons/week
✓ 1 lesson = 45 minutes
✓ Possible as weekend course
✓ Make international contacts
✓ Interaction in the group
By booking an online course, you secure a 5% loyalty discount on the next language trip to practice your new language skills in any our schools in France!
What Are the Reasons to Learn French?
There are plenty of significant reasons to learn French. The main ones are as follows:
More traveling opportunities
If you like visiting various countries, consider becoming one of the French speakers by learning this language at a course offered by Sprachcaffe. You can use it not only in France but also in such countries as Belgium, Cameroon, Canada, Guinea, Haiti, Luxembourg, and many African countries
Amazing culture
France is a country of art, delicious meals, fascinating architecture, and fashion. It is surely one of the most romantic countries, and its capital Paris is called the "city of love." Discovering this culture is definitely a good reason to enroll in a good course and learn French
Great job and business opportunity
If you're looking for a well-paid job, the knowledge of this language will surely increase your chances. Also, France has one of the largest economies, which makes it attractive for investment. So, pick the right course to deliver on the potential of speaking the language
Global language
French is spoken on different continents by over 300 million people. It is the second most popular for learning foreign language, following English
A good basis for language learning
If you aim at learning several Romance languages, such as Spanish or Portuguese, then you need to learn French. This will make further learning process much easier
Not very difficult to learn
By visiting a course regularly, you will not find it back-breaking to learn the grammar of this language and achieve fluency in it
Dealing with official organizations
It is an official language of the United Nations, UNESCO, NATO, and other major organizations. So, attending a course to study its grammar, words, and expressions will help you communicate with the official representatives
Education
Would you like to study in France? Then you should learn to speak the French language first.
There are several ways to learn French:
self-studying
traditional French courses
online French classes
Let's take a closer look at each of the options to help you create your own learning strategy.
Thanks to the Internet, you can easily find lots of helpful materials to get some knowledge of French grammar. They include videos on a Youtube channel, articles, quizzes, and other content. In this case, you do not have to sign up for a particular course.
The advantages of this option:
saving money
studying whenever you want
The disadvantages:
no live teachers to ask questions or correct your mistakes
possible poor results
You may like this option, but remember that without the professional help of an experienced teacher, it will be time-consuming and difficult. Note that you will need to work on pronunciation, improve your vocabulary and grammar, spare enough time on French speaking practice, etc. Only a live teacher will help you develop the needed skills to communicate well enough.
You can simply sign up for normal French language courses.
In this case, you will enjoy the following advantages:
live communication with your teacher and other students
sticking to a particular program developed by professionals
As for the disadvantages:
it is a paid option
you will have to spend some time to get to a traditional venue for French lessons
Generally, it is an effective way to learn French, improve your grammar, and enrich your vocabulary, but you need to have enough time and money to use it.
This option can be called the golden mean, and the chances that you will like it are really high.
Its main advantages are as following:
no need to go anywhere
reasonable price
interaction with live native French teachers and other students
learning according to a professionally developed program
The disadvantages:
Not suitable for some people. It is all about personal preferences. If you just prefer to go somewhere to learn French or even travel to France, then you should choose traditional language courses
Not a free option. You will have to pay some money
It is very important to pick quality French courses to effectively learn grammar, words, and expressions, etc. Sprachcaffe, in particular, is a good choice for everyone looking for helpful and engaging online courses.
Is It Possible to Learn French Online?
Some people have doubts about the effectiveness of online French lessons. This prevents them from using a great opportunity to learn this language in a convenient way. Some of them have had a poor experience with online French language courses, so they do not want to search for something else.
However, online French lessons are a great way to learn French. It is also important to find a good language school and pick the most suitable French learning program. In particular, Sprachcaffe has proven that learning the French language online can be fun, effective, and convenient. This is where you will be able to find a proper learning program coupled with great conditions.
In order to achieve the best results, you need to do the following:
Learn French with Sprachacaffe
Want to learn French? check out our learn French page for tips, tricks and Grammar content. With Sprachcaffe you can achieve your desired goals. We show you how you can learn best!
Sign up for an online course with your partner, friend, etc.
Pick the best pace of learning.
Determine your purpose to sign up for lessons.
What is the best Online French Course?
One of the most important things you should do to learn French is to pick quality online lessons. At Sprachcaffe, you will surely be able to find a perfect option because this language school has designed various French courses suited to every fancy.
It is essential to understand that there isn't a single course suitable for everyone. Each person has individual circumstances, level of knowledge, purpose, financial opportunities, schedule, preferences, etc. Therefore, you need to pick lessons based on your own needs.
In particular, you will need to decide on whether you want to sign up for group sessions or private lessons. The first option is great for those who wish to save some money and want to interact with other international students. The other option is great for those who want to achieve specific goals, stick to an individual schedule, or learn together with a partner, son/daughter, parent, etc.
Before you actually decide on which course you need, determine your level of knowledge.
There are three main levels:
Beginner
Intermediate
Advanced
Everything is simple here. If you have never learned this language before, you can simply sign up for a course designed for beginners. However, if you have visited a course before, you may need to sign up for different online French lessons. By taking a placement test, you will be able to determine your level of knowledge to pick a correct program.
The quickest way to sign up for the right French course is by contacting the customer support representatives of Sprachcaffe. Explain your situation to them, and they will gladly recommend the best possible lessons for you. Remember that even if you decide to pick another course, you will be able to do this without problems since Sprachcaffe has various courses.
Why Choose Sprachcaffe to Learn French?
Sprachcaffe is not the only language school you can find on the Internet, but it is surely one of the best options for you to consider.
The main reasons to choose a course offered by Sprachcaffe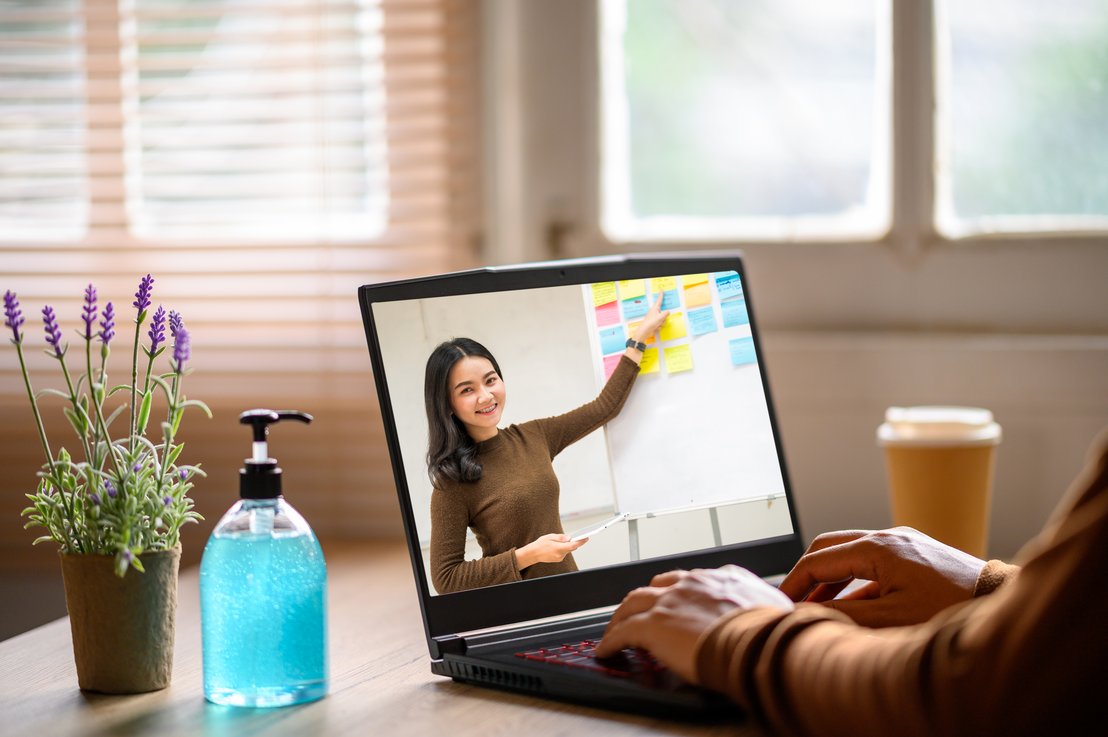 excellent customer support
smart technologies
effective language learning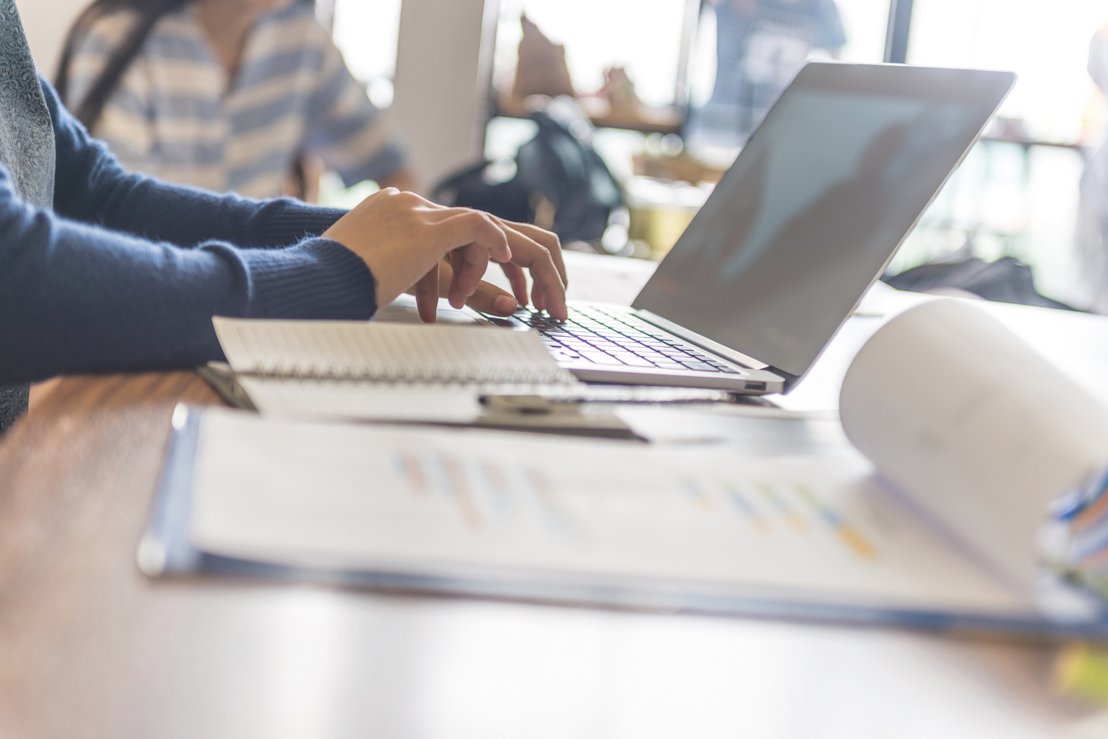 professional and friendly teachers (only native French speakers)
official certificates issued after completing a course
competitive prices and discounts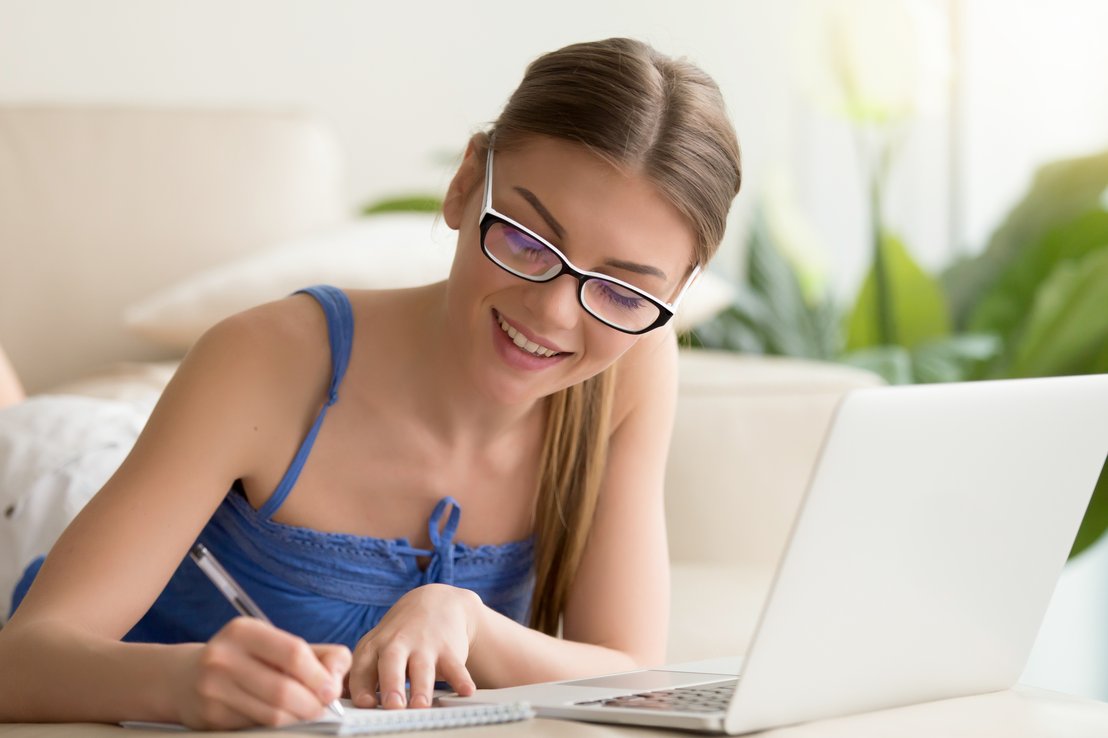 over 35 years of experience in providing high-quality lessons
various online courses to suit the needs of everyone
Questions about the online classroom
In advance you will receive a link and access data via e-mail.
If you want to join the session via your web browser, just click on the link provided. You will then be asked to download and execute a file. After executing the file, you will be in the classroom.
If you would like to take part in your online language course via your smartphone, you will need to install the appropriate app first. You will then be asked to enter the login details for your session.
You can also dial into the session over the phone. To do so, dial the free phone number included in the invitation email. You will then be asked to enter the session pin.
The session will start as soon as the teacher is online.
Ideally you have a current webcam with microphone or a smartphone with a "selfie-camera". But you can also take part in the online language course without a webcam. In this case the other participants cannot see you, but you will still be able to see them.
Broadband connections have a different upstream speed than downstream. If you are connected to the Internet via Wi-Fi, make sure you have a stable signal. The best way to do this is not to be too far away from your access point/router.
Requirements to attend an online language course are
Standard quality video
0.5 Mbps received
0.5 Mbps transmit
High resolution video
2.5 Mbit/s received
3.0 Mbit/s transmit
Test your internet speed here: http://www.dslreports.com/speedtest
We rely on proven software from Cisco. You can test the meetings in advance. It is very unlikely that there will be problems. You can attend a previous test meeting to ensure that your webcam and microphone are set up properly and that our online classroom is working properly for you.