Whether you are a complete beginner or already have some English language skills you want to refresh, our Standard Plus Course (exclusive to stays at our USA schools) is exactly what you need.

The Standard Course Plus is perfect for those who want to study more intensively, but also want to learn about the country and its people. You will have 4 lessons per day, with plenty of time before and after for leisure activities, such as exploring, playing sports or going to events. In addition to the classes we offer workshops divided into 2 hours of classroom-based communication and 2 hours of culture. What is great about our Standard Course Plus is that it offers the maximum possible number of hours for which you do not need a visa for your stay in the USA up to 90 days!
Our Standard Course Plus at a glance
Lessons: 24 lessons of 45 minutes per week (20 lessons Standard Course + 4 lessons Workshop), 5 class days per week.
Minimum age for adult courses: 18. 16-17 year olds can also join with parents' or guardians' consent
Levels: Beginner, Intermediate, Advanced
Start dates: all year round
Daily lessons are structured as follows:
Lesson 1 - Grammar and vocabulary
Lesson 2 - Conversation
Lessons 3 and 4 - Reading and listening comprehension, writing
The structure can vary, as the sequence depends on students' level and individual needs.

The topics are usually taken from local newspapers and magazines. The level matches the one of the students, therefore allowing them to discuss and elaborate on both the grammatical structure of the texts and its content.

In addition to these lessons there are the four (4) exclusive workshop lessons we offer.
The price includes, in addition to the booked Standard Course-Plus:
Loan of teaching material
Sprachcaffe language certificate
Accommodation or meals as booked
Overview of all our inclusive services.
Many of our language students choose the Standard Course Plus option for its balanced combination of language course and free time. Standard Language Course Plus as part of a language travel from Sprachcaffe can be found exclusively in our language schools in the USA and Canada.



Our Language schools for Adults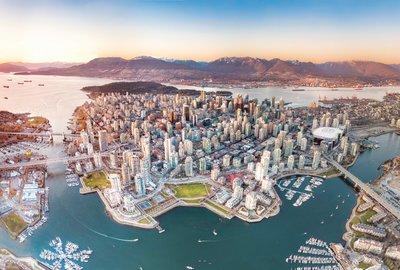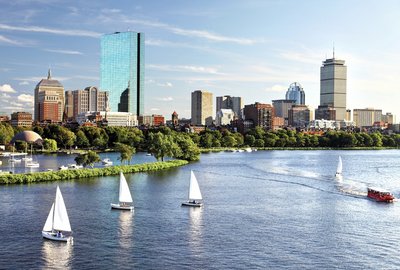 USA
Discover one of the oldest cities in the United States.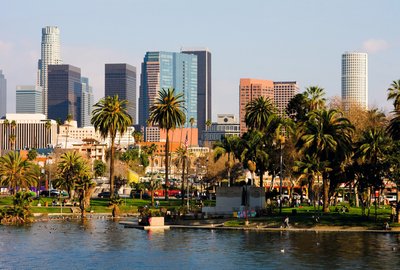 USA
Relax in the warm California sun and learn English.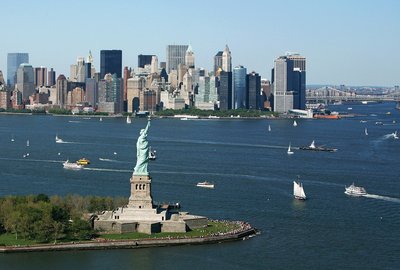 USA
Learn English in the multicultural city which never sleeps.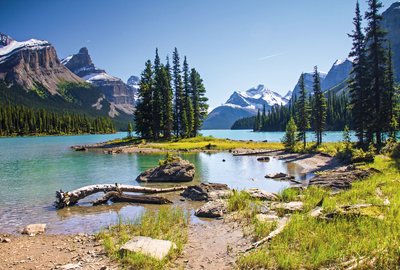 Canada
Discover the modern metropolis Calgary.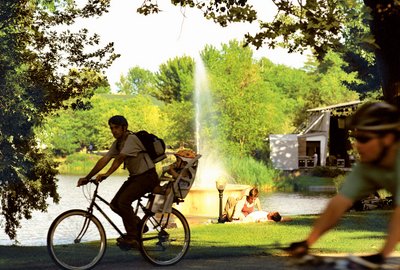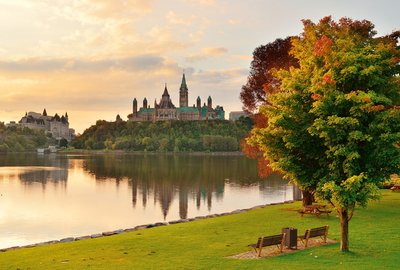 Canada
Visit the capital of Canada with many cultural highlights.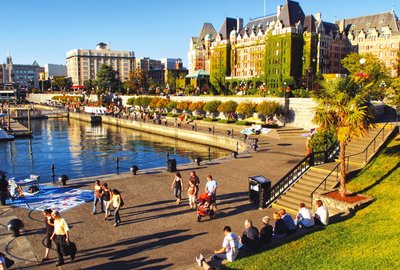 Canada
Immerse yourself in a Canadian city with British faire.
Standard Course Plus for students: