Start planning your holiday now and save up to 400 euros!
Get your Espresso early bird discount now ☕ or give away your Christmas voucher 🎅!
Participate To Our Contest!
Share your #SprachcaffeMoment and win 10 x 100 EUR!
The 10 best posts of Summer 2022 will be rewarded with vouchers of 100 euros each.
Don't miss out! Share your memories with us and win!
How To Participate ?
If you want to participate in our contest, there is nothing easier!
Post a photo or video with our official hashtag #sprachcaffemoment
Tag our account with @sprachcaffe in your post
Follow our official Sprachcaffe account on social media
We would love to see your most treasured moments from your language trip with us.
Maybe a beautiful sunset? A delicious meal with friends? Anything that really left a mark on you we would love to see it!
Share your pictures or videos on the social media platform of your choice.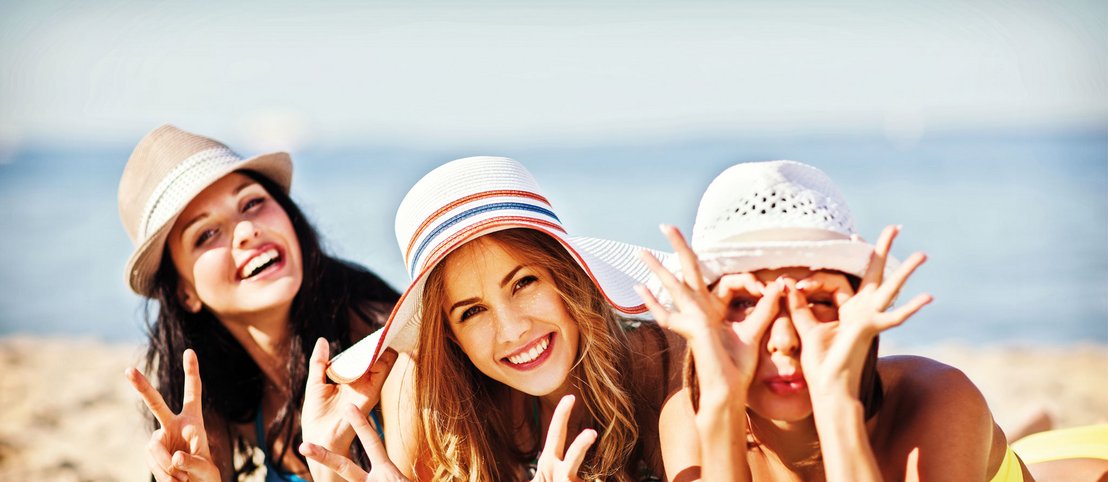 The contest starts now and end in August 2022.
We will then announce the winners inAugust 2022 and send them their prize.
The pictures and videos can be posted on Instagram, Twitter and Facebook.
Important: Make sure to set the post/profile to public so we can see it!
Follow us and join the #Sprachcaffemoment!