Save up to €400 with the Sprachcaffe Espresso Discount!
Save big on your next language trip! Unwrap our incredible discounts and make your dreams a reality. Don't wait; start saving today!
Sprachcaffe: A Worldwide Organization of Language Schools!
For 40 years, people from all over the world with a passion for languages have been travelling with Sprachcaffe to exotic countries, immersing themselves in foreign cultures and learning one of seven exciting languages: English, Spanish, French, Italian, German, Chinese, or Arabic. With our range of 30 international language schools in carefully selected destinations - from cosmopolitan cities brimming with life to scenic seaside resorts - you are sure to find the one that is right for you and your learning needs.
The quality of Sprachcaffe has been tested and confirmed by:

Browse our amazing range of language offers!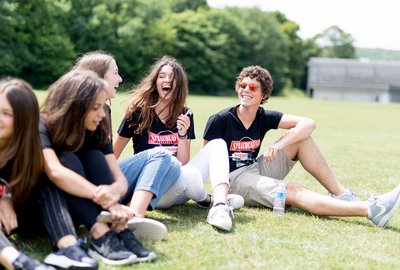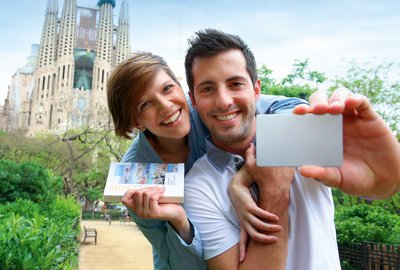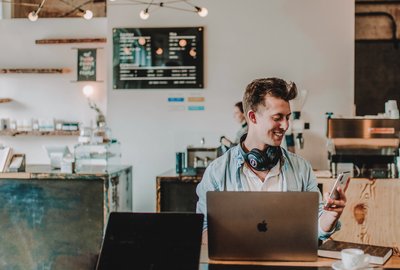 Learn with real teachers and international participants
More information »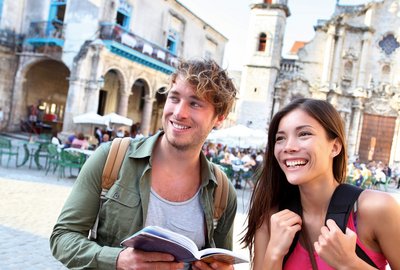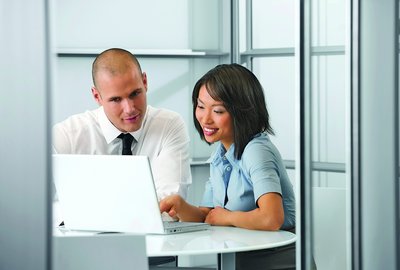 Business Language Courses
Language trainings for companies, skilled professionals and management
More information »
Your advantages with Sprachcaffe
😀 Excellent service and on-site support
Sprachcaffe is ready to support you at all times, before, during, and after your language trip! We are always available to solve any doubts you might have about the trip you are about to take, and are present in-loco to help you live the best experience possible!

🧐 Decades of experience
Sprachcaffe has been one of the leading language travel companies for language enthusiasts of all ages for almost 40 years. Our more than 55,000 yearly language students attest to the high quality of our language courses in lively and exotic destinations!

🤝🏼 Certified language schools
The quality of Sprachcaffe's 30 language schools around the world is regularly checked and recognised by local and international institutions.
🤠 A new adventure every day
Immerse yourself in the culture and the people of your preferred country, grow and make memories with fellow international students, and have an unforgettable time with Sprachcaffe!
👩🏼‍🤝‍👩🏼 Meet international friends
Although your native languages might be different, you and the other students in your group will start chatting in no time! The daily language classes, as well as Sprachcaffe's exciting extra activities, will create a tight group of international friends. Online courses are also a great space to practice your language skills and make new friends.
🤩 We tailor to your specific needs
We always aim to have a diverse and varied range of offers. Whether you want to travel for a few days or spend several months abroad - Sprachcaffe has something for everyone!
Sprachcaffe's legendary language trips
1 organization. 7 languages. 30 top destinations. Countless memories.
Just a couple days after your arrival you will notice your confidence building up and your language skills getting more and more advanced.
This is because Sprachcaffe puts a lot of importance on total cultural immersion, which we believe is the key to organic and structured learning.
Our language courses are also specially adapted to your needs, which ensures rapid learning success. After class you will have time to explore the culture of the country and take part in leisure activities, which help you practice what you have learned and make memories with your new international friends.

Learn more about our language courses »
Our most popular language courses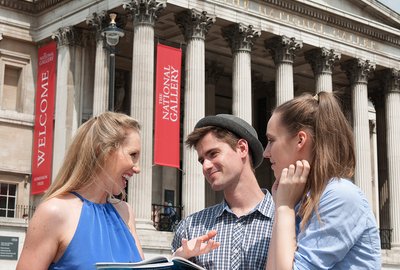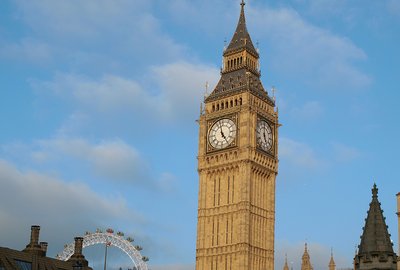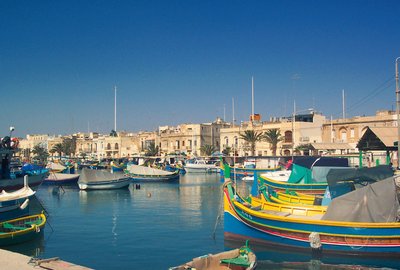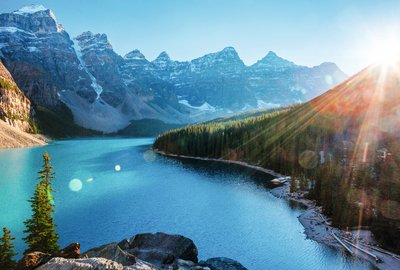 Language learning between exciting cities and enchanting nature
More information »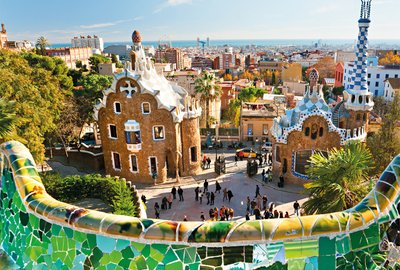 Spend your language trip in temperamental Spain.
More information »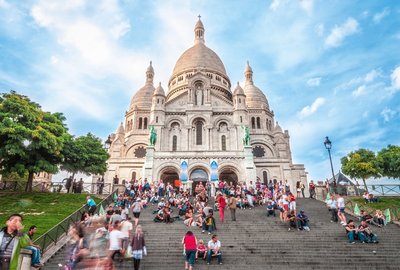 Services included in your language trip with Sprachcaffe
Language course
Great experiences
Accommodation
Arrival support
Exciting leisure program
Placement test
Sprachcaffe certificate
Supervision and support
Explore our Sprachcaffe Malta campus!
Learn English in a beautiful and cosmopolitan environment and enjoy the Mediterranean lifestyle. Experience the perfect blend of learning and relaxation at our English language school in Malta.
What do our students think about their language trip experience?
Maren (Germany) reports on Malta

"It was amazing and the weather was fantastic! Even though I used to hate English at school, the lessons at Sprachcaffe were fun. Ultimately, it was an incredible holiday!"
Elisabeth (Germany) reports on Morocco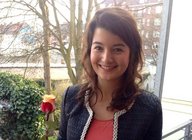 "I really enjoyed my stay at Sprachcaffe Rabat. The atmosphere is really pleasant and friendly. The teachers are patient and have good methods of teaching the language."
Alberto (Spain) reports on Calgary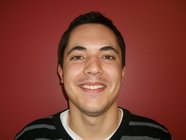 "My friend recommended it to me and I would recommend GEOS Calgary to everyone thinking about improving their English. It's a great experience and I'm sure you will enjoy it!"
See what our students think about us on Instagram!
Listen to what our student Benedetta from Italy has to say about her experience at Sprachcaffe
Read more language travel stories in our testimonials page »
Questions and answers about our language courses
Your questions - our answers! We have summarized everything you need to know about your language travel in our Language Travel FAQ »
The new Sprachcaffe catalogues are here!
✓ All our top offers in the palm of your hand
✓ Exciting course locations
✓ PDF version immediately available
In our travel and language magazine you will find interesting articles about travelling, different cultures and language learning!