Erika's experience with Sprachcaffe Toronto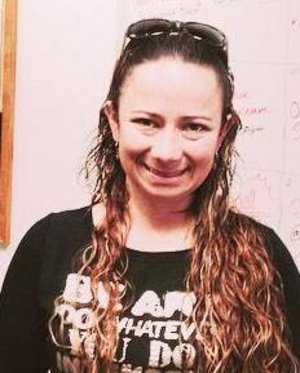 First of all congratulations to the GEOS Languages ​​Plus Toronto School for being so welcoming to students starting their program. The warm welcome makes everyone who attends the school to feel like we are part of a family in the city of Toronto.
From the first day I attend this school, all I've received from all its members has been excellent treatment and help with different concerns.

I have found the academic processes to be very enjoyable and the person in charge of provision seeks the best way to be understood.
The family home is run by a fun couple, who maintain their home in excellent condition, suitable for accomodating a responsible person from another country. They were able to accomodate certain requirements such as food in my case.

I hope to return here again. I would highly recommend this experience for language students.
Erika María González