Last minute summer offers - Celebrate the 40th anniversary of Sprachcaffe 🥳
Take advantage of our last minute offers and celebrate with us our 40th anniversary in our language schools in England, Germany and Spain and save 40 € per week!
French is considered not only one of the most important world languages, but also one of the most beautiful. The French language is an official language of a the European Union as well as the United Nations, and is essential for breaking into many international arenas.
Our business courses in France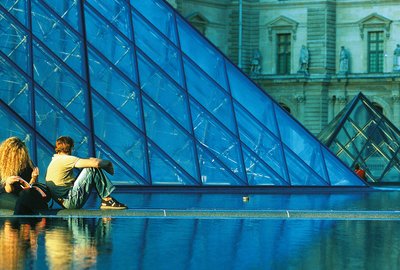 Learn Business French in the city of lights
More Info »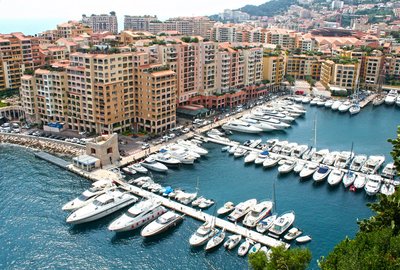 With 200 million speakers spread over the world's five continents, French has become a vital language of the business world and is an essential element in global communication. Invest in a French course specially designed for professionals, while embarking on a journey that will give you and your corporation a cutting edge in your field and offer you the opportunity to enjoy the wonders of France both personally and professionally.
Sprachcaffe offers a variety of French courses designed to equip professionals with a valuable language skill. Whether you need to lay the foundation for fluency in the French language or you are looking to brush up on the intricacies of corporate communication, our courses will have you reaching your linguistic goals in no time.
With the help of our talented language team you will have ample time to set your language goals while we develop a programme that will suit your needs and equip you with the elements of the language that you require to make a mark in your industry. From the fundamentals of standard French through to the more complex, industry-specific vocabulary, our business French courses will leave you feeling confident and ready to embark on the next professional adventure.
Invest in your growth on a personal and professional level while you enjoy a French course in an idyllic destination in the country where the language was born. Absorb the language, experience the etiquette of business relations and enjoy the cultural and historic gems of this remarkable country.
Do you have a question or need some advice?
We are always ready to solve any doubts you might have!