Save up to €400 with the Sprachcaffe Espresso Discount!
Save big on your next language trip! Unwrap our incredible discounts and make your dreams a reality. Don't wait; start saving today!
A German online course allows learning this language in a convenient way. One of the reasons why people cannot start learning or improving their knowledge of the German language is the very busy life they live. There never seems to be enough time to learn a new language - we study, have a job, raise kids or have other important things to do.
When should one learn German? With our online course you can learn German from home at your own pace and at convenient times. Sprachcaffe has been around for more than 30 years and has helped lots of people from different parts of the globe. It offers high-quality and engaging German language classes. Sign up for them today!

Our online German course offers
In group lessons you will learn together with participants from all over the world who are at the same language level as you.
From 10 € per lesson
✓ 7-12 participants
✓ 10 lessons/week
✓ 1 lesson = 45 minutes
✓ Possible as weekend course
✓ Make international contacts
✓ Interaction in the group
You can take one-to-one lessons alone or with another person who is at the same level of learning as you.
From €43 per lesson
✓ 1-2 participants
✓ 2-6 lessons per appointment
✓ 1 lesson = 45 minutes
✓ Flexible dates & times
✓ Personalized teacher schedule
✓ Intensive support
From Monday to Friday you have 4-6 lessons/day and learn in a small group of international students.
From 10 € per lesson
✓ 7-12 participants
✓ 10 lessons/week
✓ 1 lesson = 45 minutes
✓ Possible as weekend course
✓ Make international contacts
✓ Interaction in the group
When you book an online course, you secure a 5% loyalty discount on the next course and accommodation of a language trip to practice your German in our schools in Munich or Frankfurt!
Why should you learn German?
German is one of the most popular languages in the world. More than 100 million people speak it and you can become one of them! Many people need to learn German in the prospect of gaining more business opportunities. Eventually, it allows them to communicate with foreign businessperson without having to hire interpreters or translators to help them having a conversation or exchanging emails.
Many people want to learn German because they need it for their job, enjoy traveling to other German-speaking countries or decide to stay here for good. Learning German improves your skills and enhances you world view. Would you like to freely communicate with native German speakers? Do you need to understand articles, books, and other content written in German? What about learning how to write in the German language? Then just sign up for one of the high-quality paid German courses that we offer!
What are the benefits of our Online German Courses?
Our virtual classroom is based on easy-to-use technology, even on smartphones.
100% real teachers, 100% live. No robots, no multiple choice questions.
Upon completion of the language course you will receive the Sprachcaffe certificate.
Tailor-made and effective
Learning content can be discussed individually and adapted on a daily basis.
What happens before the German Online Course starts?
Before you book a German online course, you should check its schedule. German intensive courses are held more often than general ones or their duration is greater than standard lessons have. There are also separate courses designed for people with the same level of proficiency, for instance, beginners (A1 German course online).
Moreover, you can choose to sign up for a private course. It is the right option for those who want to learn German at their preferred pace. These courses are particularly useful to improve your pronunciation as you will be training alone, and your teacher can devote enough attention to this matter.
However, studying the German language in a group is also great. You will be able to interact with a teacher and other people taking the same course.
The Best Teachers for German Online Courses!
When it comes to learning a language, it is essential to choose the right teacher. We have a range of strict requirements to the people we hire. In particular, all of them are required to have several years of experience in the field and necessary teaching skills to encourage learners to discover new things and keep the educational process for them as enjoyable as possible.
How to Start your German Online Course?
For a start, it is essential to determine which level of proficiency in the German language you have. It is determined based on your knowledge of grammar, vocabulary, etc. There is a test that you can take to find out your level. All you need to do is to follow clear instructions and give answers to questions.
There are the following levels you will gain upon completing a certain online German learning course: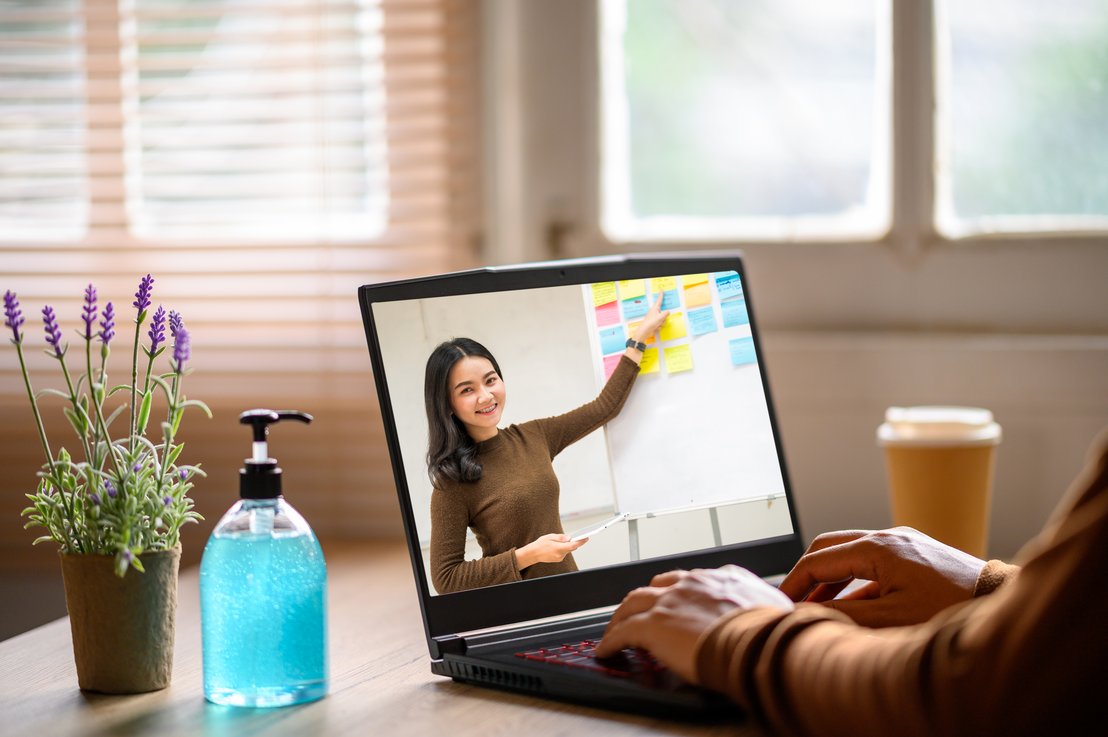 A1 (beginner). It means that you have some basic knowledge. For instance, you can introduce yourself
A2 (elementary). Your knowledge is enough to build sentences and often understand the meaning of sentences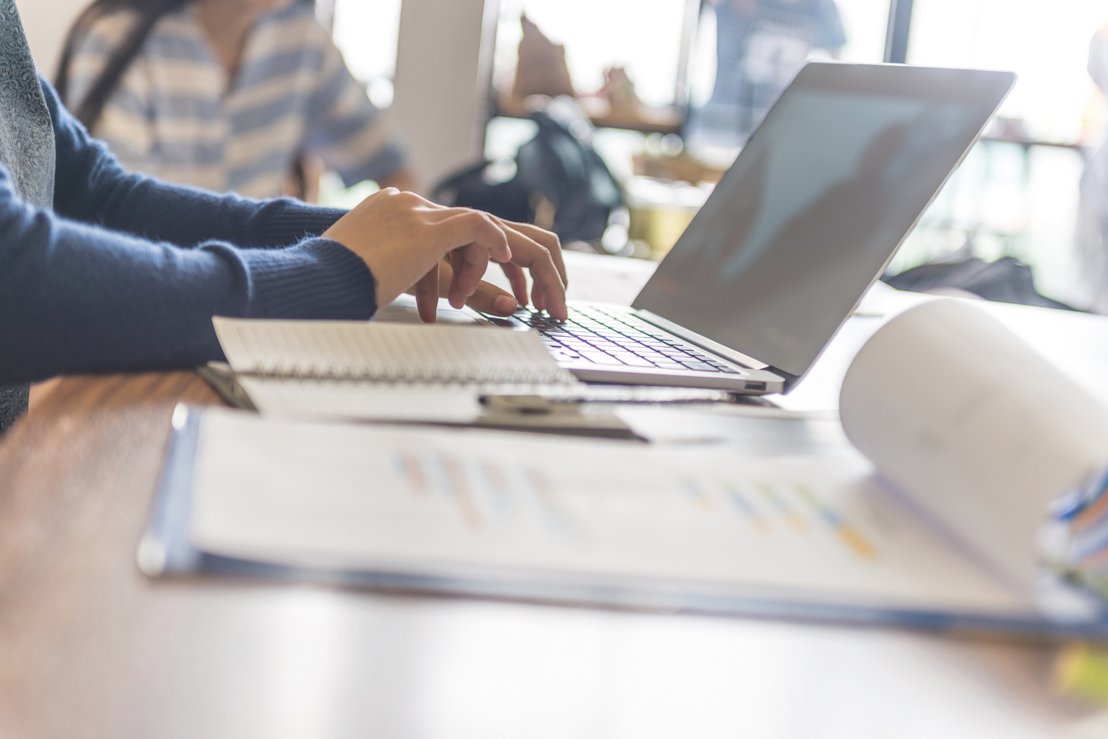 B1 (intermediate). You can describe your interests, passions, etc. You can understand the meaning of standard sentences without any problems
B2 (upper-intermediate). People who have completed this course are capable of understanding complex texts. They can communicate in German independently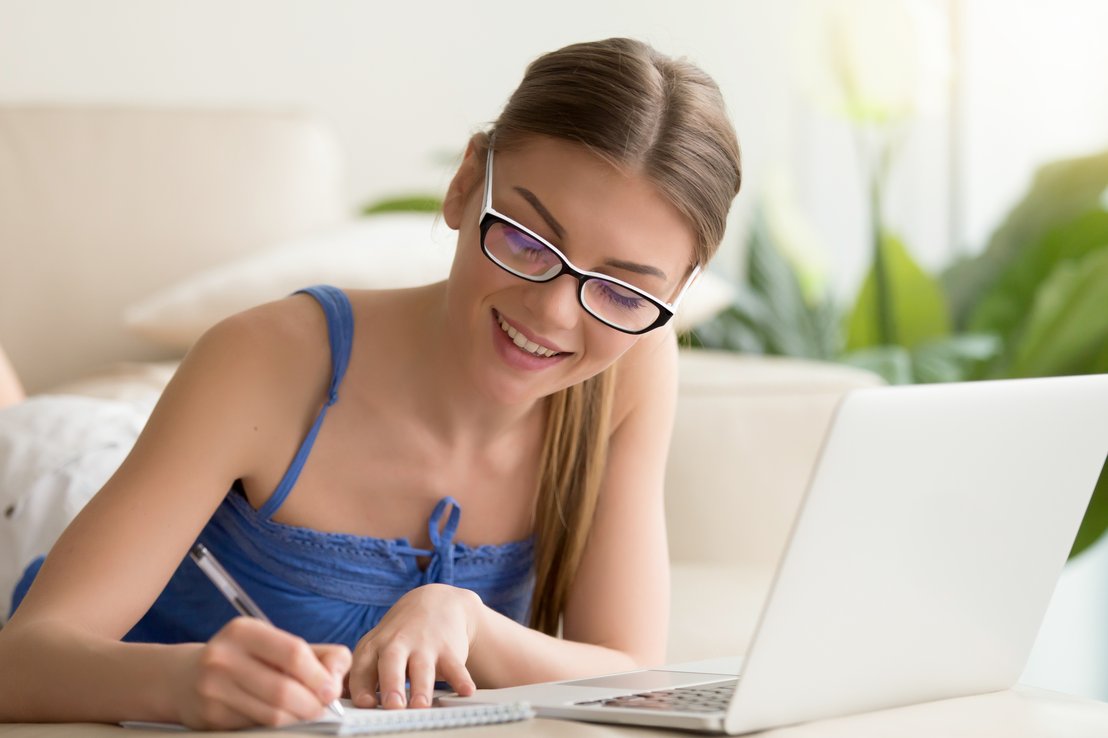 C1 (advanced). At this level, you can understand abstract and complex content as well as make spontaneous statements
C2 (mastery). Upon completion of this course, people can communicate in the German language fluently
If you know your level of language proficiency, you can send a request for the course you need, such as an German B1 online course, an German B2 online course, and so on. However, you will still need to take a placement test. Once you register on our website, you will get access to the test. Based on its results, you can choose a course designed for your level. Also, you have a variety of options to choose from. For instance, you can opt for an intensive German course online if you need to gain specific knowledge within the shortest possible time. People often choose this course if they are going to travel to a German-speaking country soon, for work or personal reasons.
If you do not need a full German course online, you can pick a course focused on the improvement of certain skills, such as an online German speaking course. If you have studied German before but cannot recollect your knowledge, you should sign up for refresher classes. An online German refresher course will allow you to renew the skills you already have and ensure that you are able to use them in your personal or professional life. Whoever you are — a businessperson, student, traveler, or just a person who wants to achieve fluency in the German language — we will help you to pick the right course to study in the most comfortable conditions for you.
It may be difficult to decide what exactly you need considering a wide choice of courses that we offer. The best way to get full information is by contacting us. You will provide us with some basic information, such as which times are preferable for you, what you want to learn German for, and how soon you need to gain certain knowledge and we will recommend the right German language course online for you.
Questions about the online classroom
In advance you will receive a link and access data via e-mail.
If you want to join the session via your web browser, just click on the link provided. You will then be asked to download and execute a file. After executing the file, you will be in the classroom.
If you would like to take part in your online language course via your smartphone, you will need to install the appropriate app first. You will then be asked to enter the login details for your session.
You can also dial into the session over the phone. To do so, dial the free phone number included in the invitation email. You will then be asked to enter the session pin.
The session will start as soon as the teacher is online.
Ideally you have a current webcam with microphone or a smartphone with a "selfie-camera". But you can also take part in the online language course without a webcam. In this case the other participants cannot see you, but you will still be able to see them.
Broadband connections have a different upstream speed than downstream. If you are connected to the Internet via Wi-Fi, make sure you have a stable signal. The best way to do this is not to be too far away from your access point/router.
Requirements to attend an online language course are
Standard quality video
0.5 Mbps received
0.5 Mbps transmit
High resolution video
2.5 Mbit/s received
3.0 Mbit/s transmit
Test your internet speed here: http://www.dslreports.com/speedtest
We rely on proven software from Cisco. You can test the meetings in advance. It is very unlikely that there will be problems. You can attend a previous test meeting to ensure that your webcam and microphone are set up properly and that our online classroom is working properly for you.