Start planning your holiday now and save up to 400 euros!
Get your Espresso early bird discount now ☕ or give away your Christmas voucher 🎅!
The most effective and exciting way to learn a language, or improve existing knowledge of it, is through a study abroad program. The Italian language has always been popular due to its expressive and passionate nature but is now becoming even more popular as Italy becomes a top travel destination for its food, art, fashion and lifestyle.

With an Italian program in Rome, Florence or the beautiful region of Calabria you could combine an exciting vacation with an effective Italian course. You could have an unforgettable experience while being immersed in Italian culture, learning about the country's traditions and customs as well as the nuances of the Italian language as it is used in everyday life.
Learn the beautiful language of La Dolce Vita
Experience all Italian culture has to offer firsthand
Choose between Part-time, Standard, Intensive, and many other language courses options!
All Italian courses take place in our easy to use online classrooms. Sign up now for an online language course at Sprachcaffe and benefit from the accustomed Sprachcaffe quality, experienced teachers and the group experience. Learn together with other like-minded people.
We offer Italian courses in Florence for Adults and Juniors: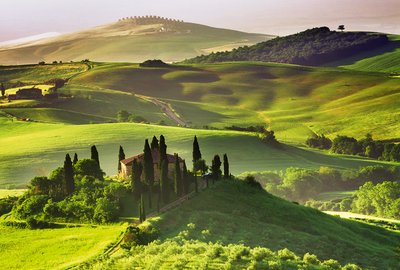 Italy
Italian Language Courses for Adults
Learn Italian in Florence and live La Dolce Vita
More information »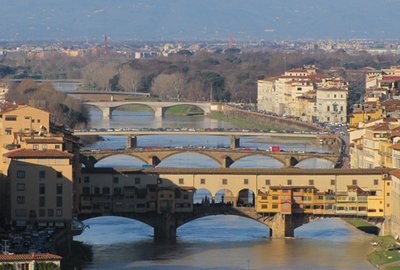 For 14 to 18 year olds
Italian Language Courses for juniors
Learn italian in the exiting city of Viareggio.
Who are Italian lessons suitable for?
All Italy lovers who want to get to know the country and the culture even better should learn the language on an Italian language trip. Learn to speak Italian with an unforgettable experience in Italy. It doesn't matter if you are a beginner in Italian or already advanced - because we have the right course for every language level. At the beginning of your language course you will take a placement test to help us determine your level. Italian language learning can be challenging sometimes, but our experienced native teachers are always there for you to accompany you on your language journey.
Why take an Italian course?
Discover the many advantages of taking a Sprachcaffe Italian course. Italian is one of the most important languages in Europe and is becoming increasingly important in culture, research and politics. By learning Italian in Italy you could witness the language being used in everyday life. What better way to consolidate what you have learned in class than with a good glass of wine and perfectly cooked pasta? During your course you could quickly improve your language skills while discovering the culture, mentality and hospitality of the Italian people. Let yourself be carried away by the Italian zest for life and immerse yourself in the Mediterranean atmosphere as you learn a lifelong skill.
All the most important information in the palm of your hand
Order or browse our free catalogue for information on our language courses, the destinations we offer, types of accommodation, and more!