Limited spots available. Book your language study trip for the autumn holidays now!
The most effective and exciting way to learn a language, or to improve existing knowledge of it, is via a study abroad program. French is an important Official Language worldwide, and after English one of the most learnt foreign languages in Europe.
With a French study abroad program in Paris or Nice you could combine an exciting vacation with an effective French course. You will have an unforgettable experience as you are immersed in French culture, learning about the country's traditions and customs as well as the everyday use of the French language.
French Language Courses for Adults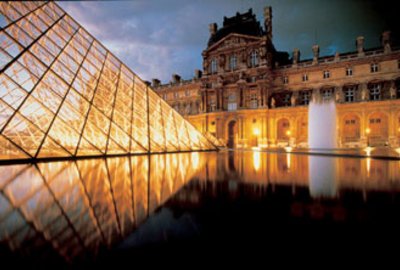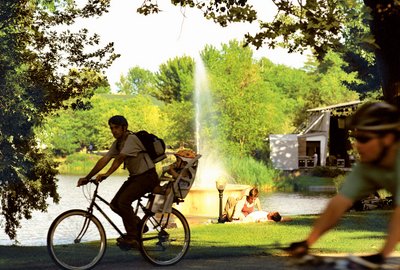 French Language Courses for Juniors
For 14 to 21 year olds
Learn French or Arabic in beautiful Rabat.
More Information »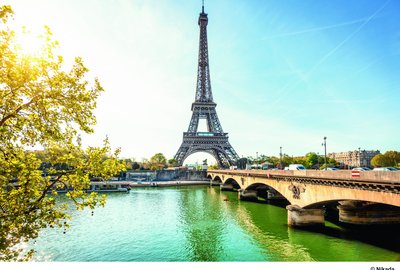 For 15 to 21 year olds
Learn French in the city of art and fashion.
More Information »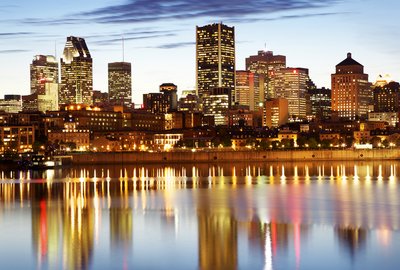 For 14 to 21 year olds
Learn French or English in the island city of Montréal.
More Information »
Learn the language of diplomacy
French: one of Europe's most important languages
Sprachcaffe's educational language trips
Cultural immersion and language lessons combined
Choose between Standard, Intensive, Combi, and One-to-One courses
All French courses take place in our easy to use online classrooms. Sign up now for an online French class at Sprachcaffe and benefit from the accustomed Sprachcaffe quality, experienced teachers and the group experience. Learn together with other like-minded people.
Who are French lessons suitable for?
Both as a student and as an adult, you can participate in one of our French language trips! Learning French for beginners could be intimitating however, wh Sprachcaffe it doesn't matter if you are a beginner in French or if you already have a good knowledge of the language. A placement test at the beginning of your language helps us to determine your language level so that we can find the right language course for you!
Why take a French course?
Taking a French course has many advantages: French is one of the most important languages in politics and business, and one can hear its melodious intonations in many parts of the world. Why not learn French during a study abroad program in France, where French is the official language and is used in everyday life? Visit the beautiful fashion capital of Paris and stroll along the Champs-Élysées, or experience the international atmosphere by the Mediterranean in Nice. During your French course you could quickly improve your language skills while discovering the culture, mentality and hospitality of the French people. The cuisine alone makes a vacation in France worthwhile! During your French course you will not only improve your language skills but you will also have a very enjoyable vacation.
All the most important information in the palm of your hand
Order or browse our free catalogue for information on our language courses, the destinations we offer, types of accommodation, and more!