Save up to €400 with the Sprachcaffe Espresso Discount!
Save big on your next language trip! Unwrap our incredible discounts and make your dreams a reality. Don't wait; start saving today!
Save now
Spanish is a popular language with a bright future. There is no question that the Spanish language is becoming more and more important. Today, it is already spoken by almost half a billion people, and not only to be able to communicate better in popular holiday destinations: there are also very good economic arguments for it. And that, in turn, is one more reason for our Spanish language courses.
As usual on a trip with Sprachcaffe, you will not only learn a language, but also learn a lot about the country and its people. Last but not least, the class environment with "language students" from all over the world is also an asset to your knowledge because you not only spend the hours in the language course but also speak Spanish throughout the day. Go off together to discover your destination. Whether it's a sightseeing tour or a visit to a bar, you'll communicate in the language you're learning and perfectly combine duty with pleasure.
Of course, our excellent teaching methods also contribute to your learning success. You will also benefit from our highly motivated teachers during your Spanish language study trip. Learning Spanish at a Sprachcaffe language school is an all-around successful experience: you learn the language with ease and get to know great destinations at the same time.
Spanish Language Course for Adults
Spain
Discover Andalusia - perfect weather and fascinating culture.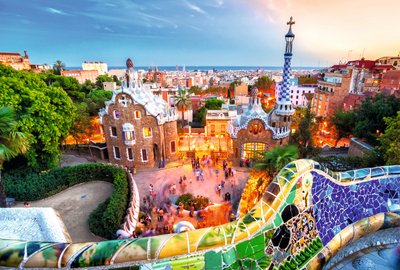 Spain
Discover the capital of fascinating Catalonia.
Spanish Language Course for Juniors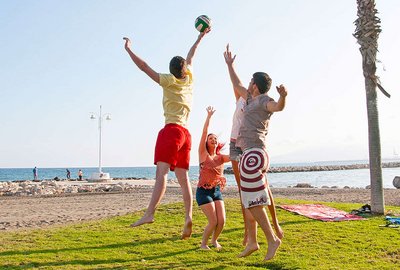 For 14 to 21 year olds
Learn Spanish on a beautiful sandy beach in the middle of charming Andalusia.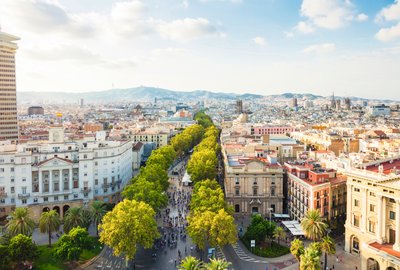 For 14 to 21 year olds
Learn Spanish in a lively city with great highlights.
All Spanish courses take place in our easy to use online classrooms. Sign up now for an online language course at Sprachcaffe and benefit from the accustomed Sprachcaffe quality, experienced teachers and the group experience. Learn together with other like-minded people.
Learn Spanish online now
Your perfect Spanish language trip with Sprachcaffe
With Sprachcaffe you can achieve your desired goals. We show you how you can learn best!
Learn Spanish »
You can learn to speak Spanish with us in two countries - and we will find the right accommodation for you!
To accommodations »
Choose the course that perfectly suits your needs. No matter if beginner or advanced!

To courses »
Learn Spanish and worry about nothing. We take care of all the important services for you!

Our Services »
Selected host family for you
Living with native speakers allows you to internalise the Spanish you learn in the course even more intensively. You will get to know the life of the locals, their culture and their cuisine. This is possible in a nice host family that we have selected especially for you!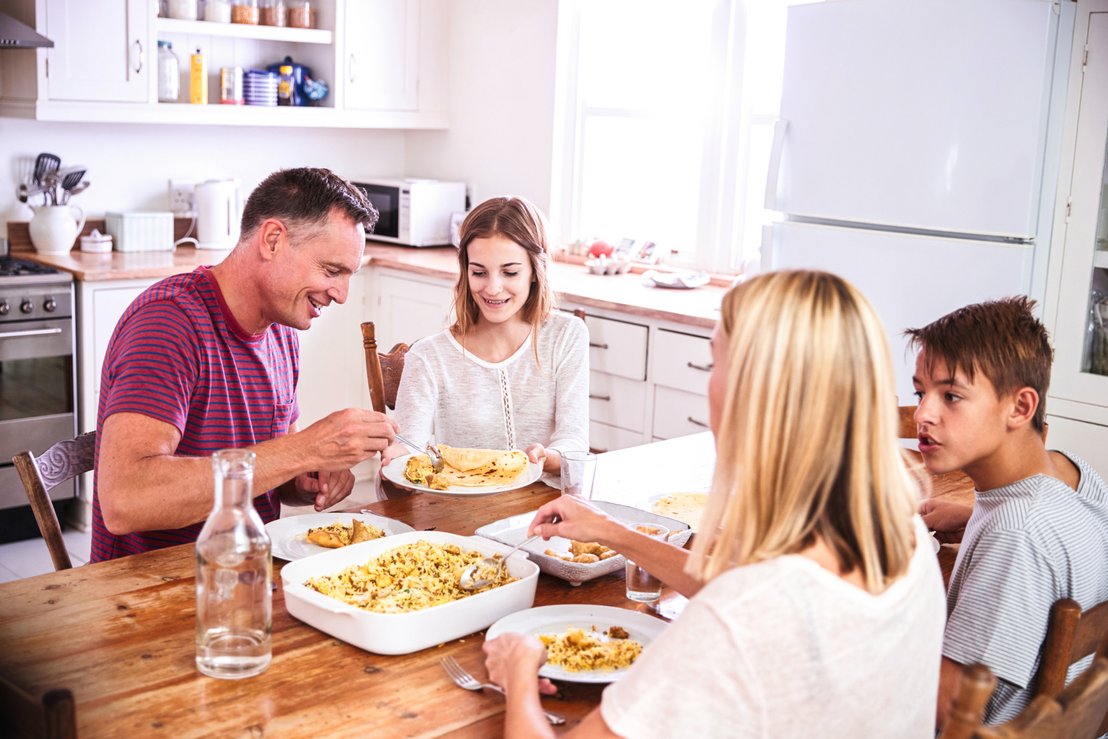 Accommodation with other participants
You will share a flat or residence with other international participants and sleep in either a single or double room. This way you are constantly surrounded by the language and maximise your learning success! In Màlaga, you also have the option of living in a private studio flat.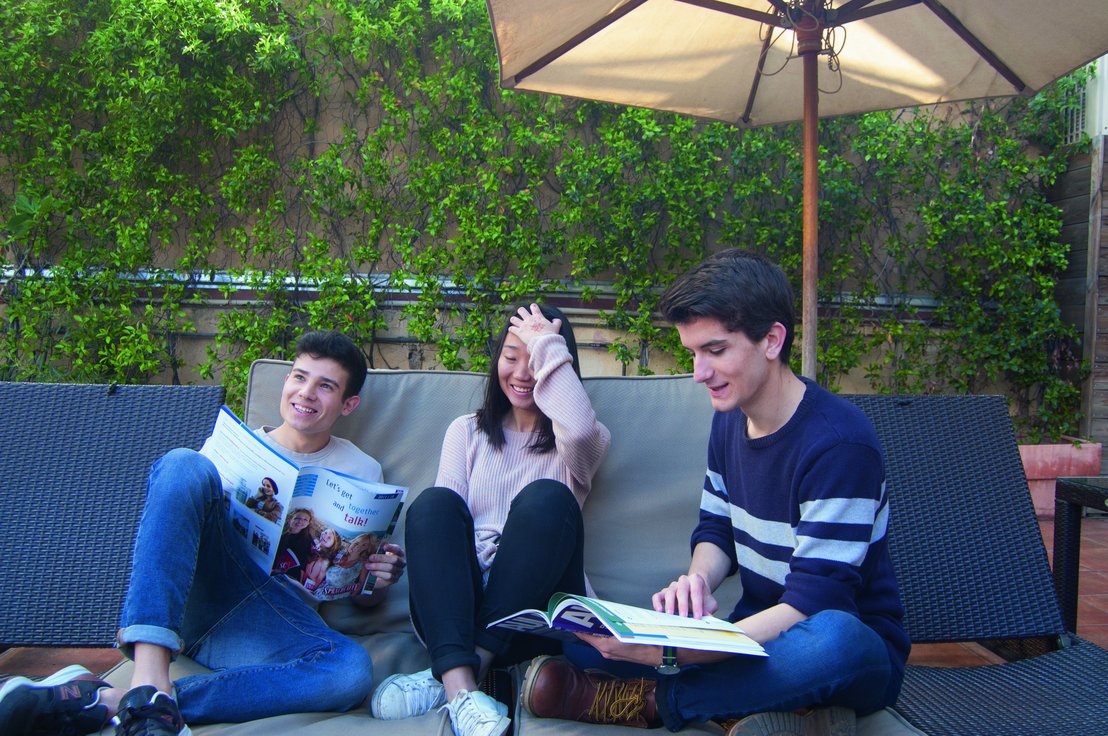 FAQ about Spanish language trips
Do you still have questions or need individual guidance?
We are at your service, always friendly and competent!
Contact us