Save up to €400 with the Sprachcaffe Espresso Discount!
Save big on your next language trip! Unwrap our incredible discounts and make your dreams a reality. Don't wait; start saving today!
English will soon be more than just a global language; but will become an invitation to a world culture. Learning the English language in an environment where it is used daily allows students to absorb the language in a spontaneous atmosphere. This opportunity simultaneously exposes them to different cultures and people. By giving students the confidence to experiment with their newly acquired skills with locals and fellow students they are immersing themselves in the surrounding community.
With a variety of English language course options held in unique travel destinations, Sprachcaffe has a tailor-made course for every individual. With our English language courses, we combine your language course with great holiday experiences, making your English language trip something very special. Combining your English language learning opportunity with foreign cultures and exotic destinations will provide you with every element needed for a memorable language and travel experience; it's the best way to improve speaking. Choose an English language school from our selection for your next language trip, and start taking your English classes!
You don't have the time to go on a language trip? Do not worry! We also provide tailored online English language lessons for beginners to advanced learners. You are proficient in reading, writing, and listening in English, but you do not seem to be competent in speaking it. With our private online English courses, you can personalize your lesson plan to your specific needs and concentrate on English-speaking classes.
English Language Course for Adults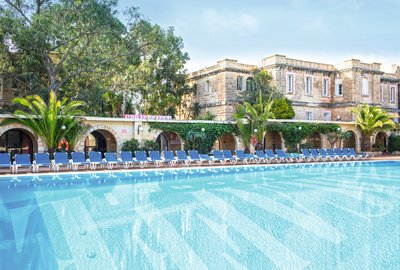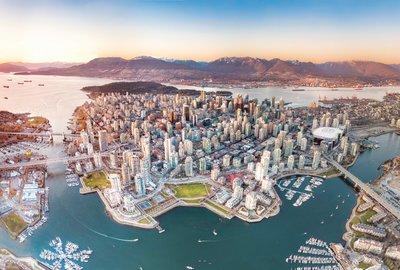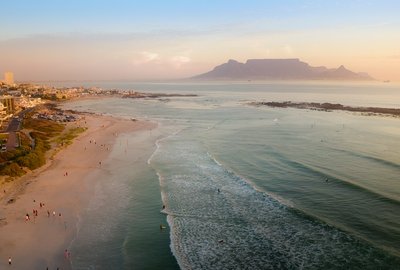 English Language Course for Juniors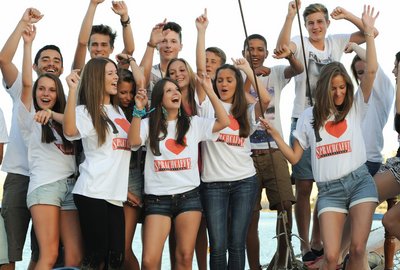 For 14 to 21 year olds
Learn English and explore a beautiful island at the same time.
More Information »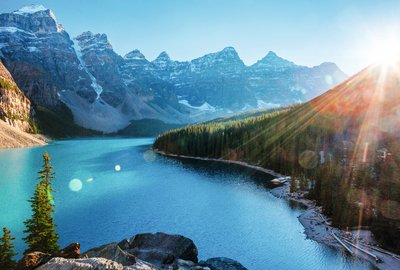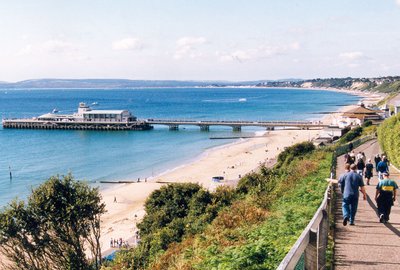 For the 12-17 age range
Learn English in Bournemouth
For 12 to 21 year olds
Learn English in the capital of England.
More Information »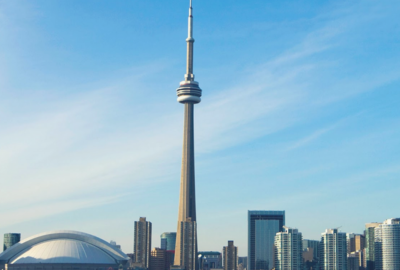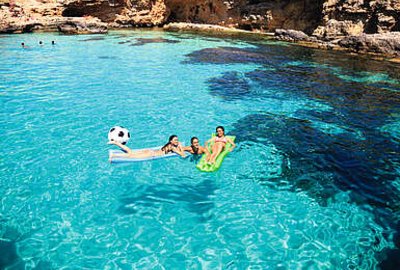 For 14 to 17 year olds
Learn English in the cosmopolitan metropolis.
More Information »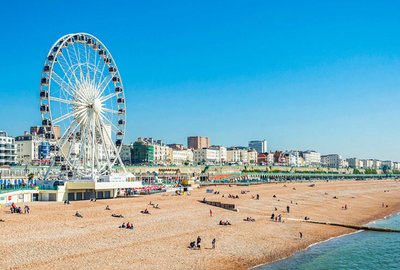 All English courses take place in our easy to use online classrooms. Sign up now for an online language course and benefit from the accustomed Sprachcaffe quality, experienced teachers and the group experience. Learn together with other like-minded people.
Your perfect English language trip
Flats with other participants
Find accommodation in a flat or residence with other participants from all over the world. You'll quickly make new friends and have the opportunity to put your new English skills into practice.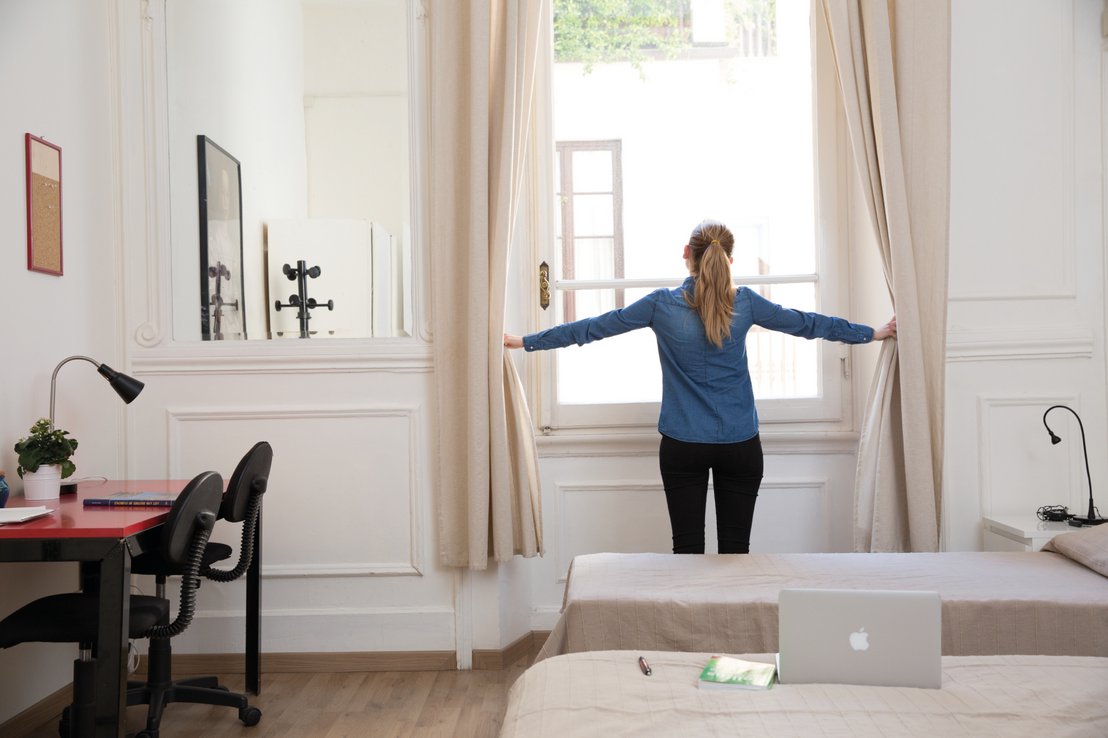 Selected host families for you
Find lodging with a carefully selected host family. Living with a host family allows you to be continuously surrounded by the language while experiencing the culture firsthand throughout your English language trip.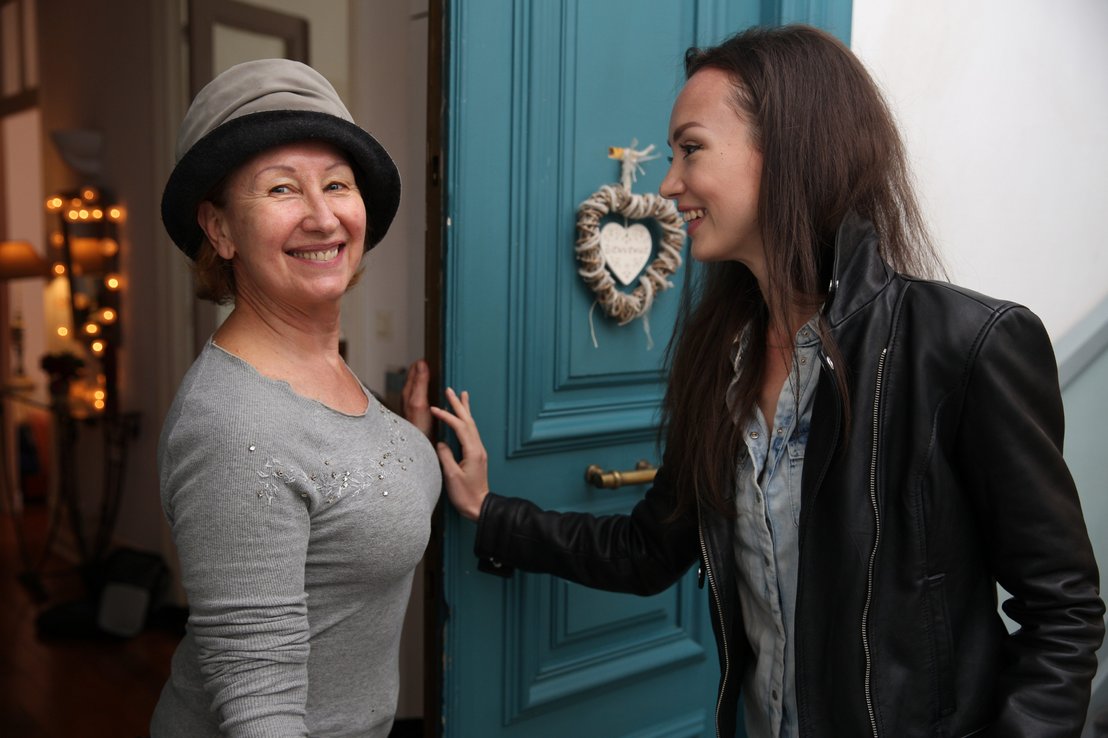 FAQ about English language trips
Do you still have questions or need individual guidance?
We are at your service, always friendly and competent!