Start planning your holiday now and save up to 400 euros!
Get your Espresso early bird discount now ☕ or give away your Christmas voucher 🎅!
In recent years, being fluent in English has become more than a linguistic luxury. Speaking on a daily basis in every corner of the world has become a solid foundation in building a world culture. With hundreds of millions of people using the language worldwide it is playing a huge role in personal and business development alike.
English will soon be more than just a global language; but will become an invitation to a world culture. Learning the language in an environment where it is used daily allows students to absorb the language in a spontaneous atmosphere. This opportunity simultaneously exposes them to different cultures and tourist destinations. By giving students the confidence to experiment with their newly acquired skills with locals and fellow students they are immersing themselves in the surrounding community.
Experiencing English as it is used by the locals in English-speaking countries exposes students to every nuance of the language and the background behind the culture and history of the community. With a variety of course options held in unique travel destinations, Sprachcaffe has a tailor made course for every individual. Combining a language learning opportunity with foreign cultures and exotic destinations will provide students with every element needed for a memorable language and travel experience, its the best way to improve speaking.
English Language Course for Adults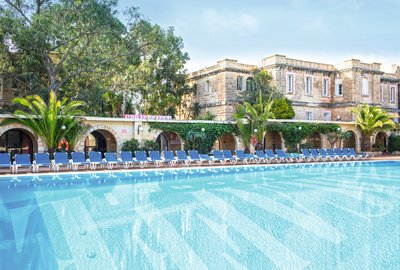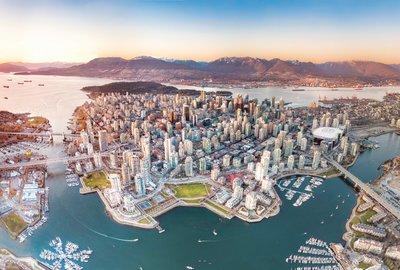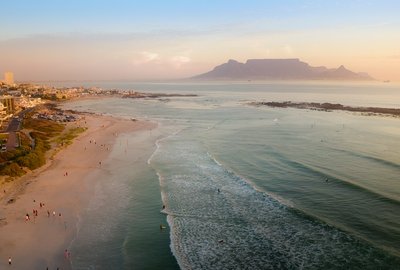 English Language Course for Juniors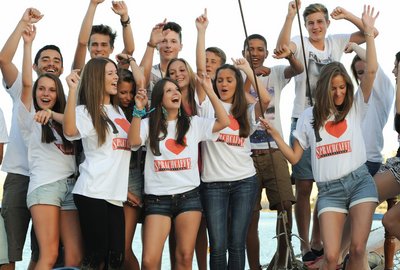 For 14 to 21 year olds
Learn English and explore a beautiful island at the same time.
More Information »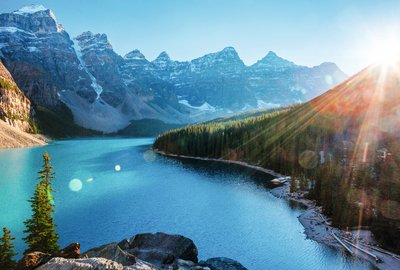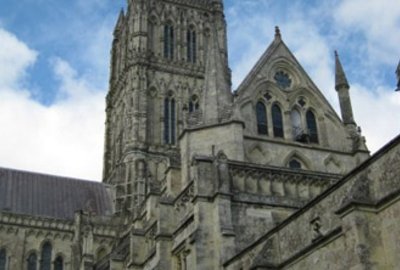 For 12 to 21 year olds
Learn English in the capital of England.
More Information »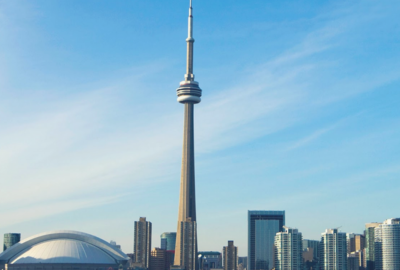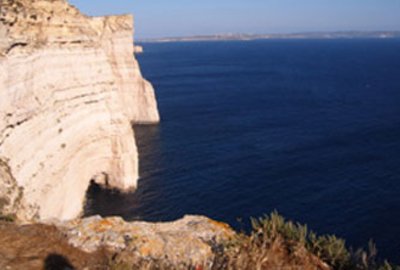 For 14 to 17 year olds
Learn English in the cosmopolitan metropolis.
More Information »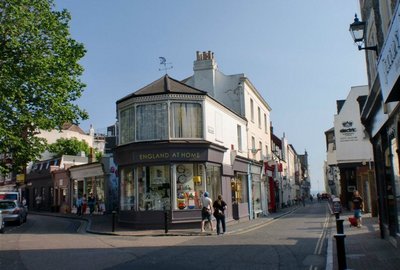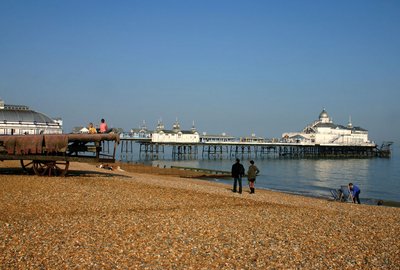 Learn English with Sprachcaffe
Learn the world's most used language and reach your goals!
Language courses for every requirement
Whether you are a beginner, advanced student, or preparing for a language certificate, choose the course that fits your goals.
The perfect accommodation for you
Live like the locals or share an accommodation with other students
All the most important information in the palm of your hand
Order or browse our free catalogue for information on our language courses, the destinations we offer, types of accommodation, and more!