Save up to €400 with the Sprachcaffe Espresso Discount!
Save big on your next language trip! Unwrap our incredible discounts and make your dreams a reality. Don't wait; start saving today!
There are a variety of certificates and attestations that can certify your German language skills. The type of certificate you choose usually depends on the reasons you are seeking a German language certificate (e.g. to study or work in institutions that require German language skills, or to apply for a visa, residence permit or German citizenship). The following exams and certificates are usually recognised by German authorities and institutions.
Telc (The European Language Certificates) offers language certificates in 10 different languages, including German. They have over 2,000 test centres in 20 different countries. The Telc standard exams correspond to the levels of the Common European Framework of Reference for Languages (CEFR), but there are also special exams on topics such as language at work, language for nurses, medical language and university entrance.

Their internationally recognised certificates are accepted in Germany for visa, residence permit and citizenship applications.
TestDaf (formerly Test Deutsch als Fremdsprache) is a German language certificate for non-native speakers, specifically aimed at those who wish to study or work at German universities. TestDaf is offered in 95 different countries worldwide, including 170 test centres in Germany.

Participants all take the same exam and are placed in levels 3 to 5, levels that correspond to CEFR levels B2 to C1. Achieving level 4 is sufficient to meet the admission requirements of all universities in Germany. Some even accept applicants with a lower score.
Alongside the TestDaF, the DSH is the second language certificate recognised by universities. The main difference is that the DSH exam cannot be taken abroad but only at a German university (usually the university which you are applying to).

Reading, writing and listening comprehension are tested, with an additional oral examination to test your speaking skills. The DSH grades 1 - 3 correspond to the CEFR levels B2 - C2.
TestDAF and Telc preparation courses
Our TestDAF and TELC preparation courses will help you to achieve your personal language goals. At Sprachcaffe you will find the following options to prepare for a German certificate: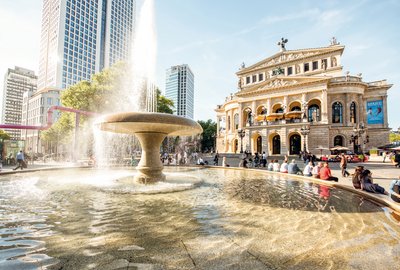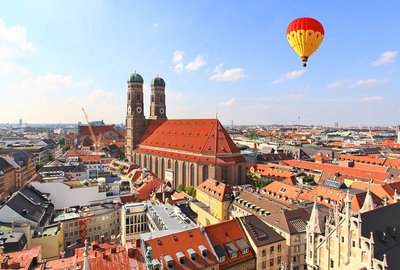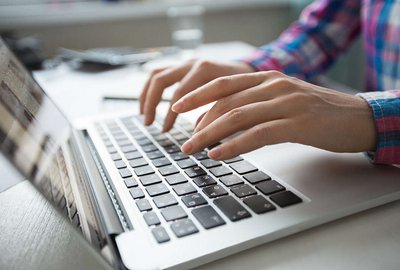 You can also participate in our online preparation course
More information »
Frequently asked questions about German certificates
Do you have a question or need some advice?
We are always ready to solve any doubts you might have!