My experience in Sprachcaffe Barcelona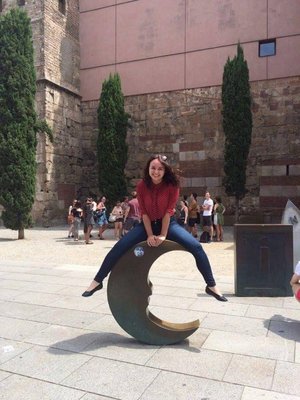 As my summer holiday language course I chose BCN Sprachcaffe. I've decided to stay in a host family to know Spanish culture and because I wanted to see real Spanish life. The city itself offers many beautiful places to see and visit and thanks to its history, artists, writers and other interesting reasons, you will discover in BCN inspiring muse.
The school helps me to improve my language and also made me feel more confident in daily conversation. Teachers made the classes interesting in an entertaining and funny way and I felt really confortable during the classes.
So if you would like to spend your student days eating good tapas, soaking up sunshine and meeting lots of friendly people of different nationalities, this could be the place for you.
Katarina