Save up to €400 with the Sprachcaffe Espresso Discount!
Save big on your next language trip! Unwrap our incredible discounts and make your dreams a reality. Don't wait; start saving today!
French Courses in France for Juniors
Learning French is a big challenge for many students. Not only writing vocabulary, but also the correct pronunciation is important for fluent communication. A language study trip to France gives you the opportunity to integrate the French language into your everyday life and make great progress quickly. Through the combination of holidays and language lessons, you will also speak French in your free time and thus further internalise the language.
With a language trip to France, you will not only learn the French language, but also get to know a great country better. Discover the customs and peculiarities of the French people, their colourful festivals and the distinctive French cuisine. France offers you excitement and relaxation at the same time. See for yourself and embark on the adventure of a lifetime!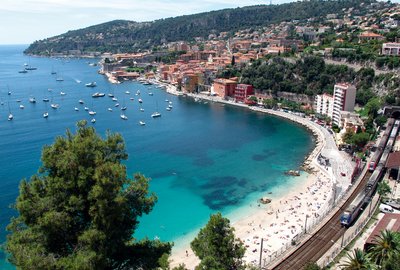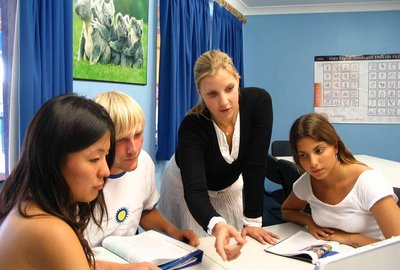 Prepare for the DELF certificate at our language schools in France.
More information »
French Courses in Nice - The luxury of Nice will allow you to enjoy a summer vacation in a true coastal paradise, while you learn French and enjoy a relaxed café culture! Indulge in the artistic heritage of the region and relax in the lap of luxury along the exquisite beaches.
From the beauty of the city of lights and love to the inviting coastal city of Nice - France is a country that has it all. Indulge in the delightful café culture or enjoy the mouth-watering cuisine in any of the exclusive French restaurants. Learn every nuance of this eloquent language while you embrace France's mild climate, awe-inspiring architectural beauty and rich artistic heritage.
Allow the beauty of France to captivate you while the beautiful French language enthrals you. Embrace the language, culture and history of this fantastic country. As a young adult the world is your oyster, so make a decision that will play a vital role in your future, and choose to learn French at one of our amazing schools in this breathtaking country.
Questions and answers about France
Do you have a question or need some advice?
We are always ready to solve any doubts you might have!