My experience in Sprachcaffe Beijing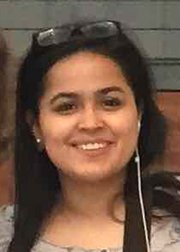 The trip was amazing and Kevin was an amazing guide.
All the places we went to were worth it and beautiful.
I learned and practice my chinese. I'm so happy to have chosen Sprachcaffe. I really recommend it to every person who wants to study mandarin and at the same time getting to know the beauty of Beijing.
再见 // 谢谢 (Goodbye - Thank you)
Itzelle