My experience in Sprachcaffe Malaga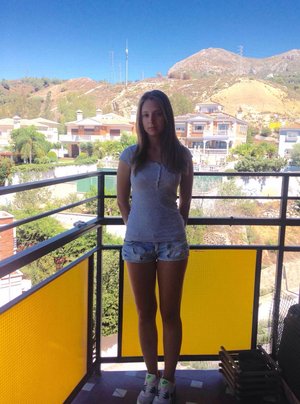 Jose and Elena were the best teamers I've ever known. They organized different activities during the whole week and they were part of the group. I met a lot of interesting people and we'll stay friends even after the end of the language courses.
The courses were given in a very interesting way. Practice in class and the contact with other students were also part of the teaching.
It was a real pleasure for me to learn Spanish and to experience something new and interesting every day.
I am thankful for my experience with Sprachcaffe!
Chiara