Accommodation during your language study trip
We want you to feel comfortable before and after your language course and have a place to retreat to. Because everyone is different, we offer a range of different accommodation options. Many allow you to directly apply what you have learned by living with native speakers or other international language students.
If you feel at least as comfortable on your language holiday as you do at home, you will be able to integrate more quickly into the new environment and thus make learning progress more easily. Find out more about the different accommodation options for our language holidays. Please note that the availability of accommodation can vary between destinations.
Accommodation types at a glance
Shared apartment feeling: Share a flat including kitchen and bathroom (if necessary also double room) with like-minded people.
To the shared apartments »
Studio Apartment
Only in Malta, Málaga and Florence
In the Studio Apartment you have a private flat with your own bathroom and cooking facilities.
To the Studio Apartment »
In host families, you live together with locals in your own or shared room with full or half board.
To the host families »
Hotel or guest house ranges from full board to self-catering. In the hotel you have your own bathroom and in the guesthouse you share the bathroom.
To the hotel/guesthouse »
Live in a college or student residence with your own room, private or separate bathroom and bookable meals.
To the colleges »
Sprachcaffe Community: all course participants under one roof
e.g. in an apartment complex or hotel
To the residences »
Single or double room
Kitchen and bathroom shared
Self-catering
(in Malta breakfast, half board & VP bookable)
Location: in school building or max. 30 min. by public transport
Sprachcaffe is the only language travel company in Europe that offers flats in almost all of its course locations, which you share with other language students from all over the world. This living together promotes communication in the foreign language outside of the language lessons. You also have the opportunity to spend your free time with other course participants.
You will share a fully-equipped kitchenette and a bathroom with your flatmates, each furnished in the style typical of the country. You will be self-catering for the duration of your course. In the direct vicinity of your accommodation, there are shopping facilities and small restaurants where you can have your meals.
The flats are located in the direct vicinity of the language school or even directly on campus, as in Malta and Brighton. In some destinations, however, the residential areas are a little further away from the school, so you may have to pay for public transport.
In each flat, you have a choice of double or single room. If you have booked a double room, we will try to find a suitable room partner for you. Bed linen is provided for you. You must bring your own towels. In some course locations, we distinguish between standard and comfort flats depending on location, facilities and cleaning service:
If you want more privacy, we offer the best option for you! Unlike a regular apartment, you will not have roommates in the studio. You have your own living room/bedroom, bathroom, and kitchen. A studio can be booked as a double (i.e. together with a friend or partner) or a single room. Some destinations provide breakfast, half board, or full board for an extra fee. Studios are available in Malta, Málaga, and Florence.
Comfort apartments offer you a higher standard in terms of location, size, furnishing and equipment. A regular cleaning service, usually twice a week, is included in the price. In some course locations, you can also book breakfast, half board or full board.
These flats are clean and nicely furnished. Just right for an independent but budget-conscious traveller. The furniture is functional; the kitchen and bathroom are fully equipped. In some locations, you can also book breakfast, half board or full board.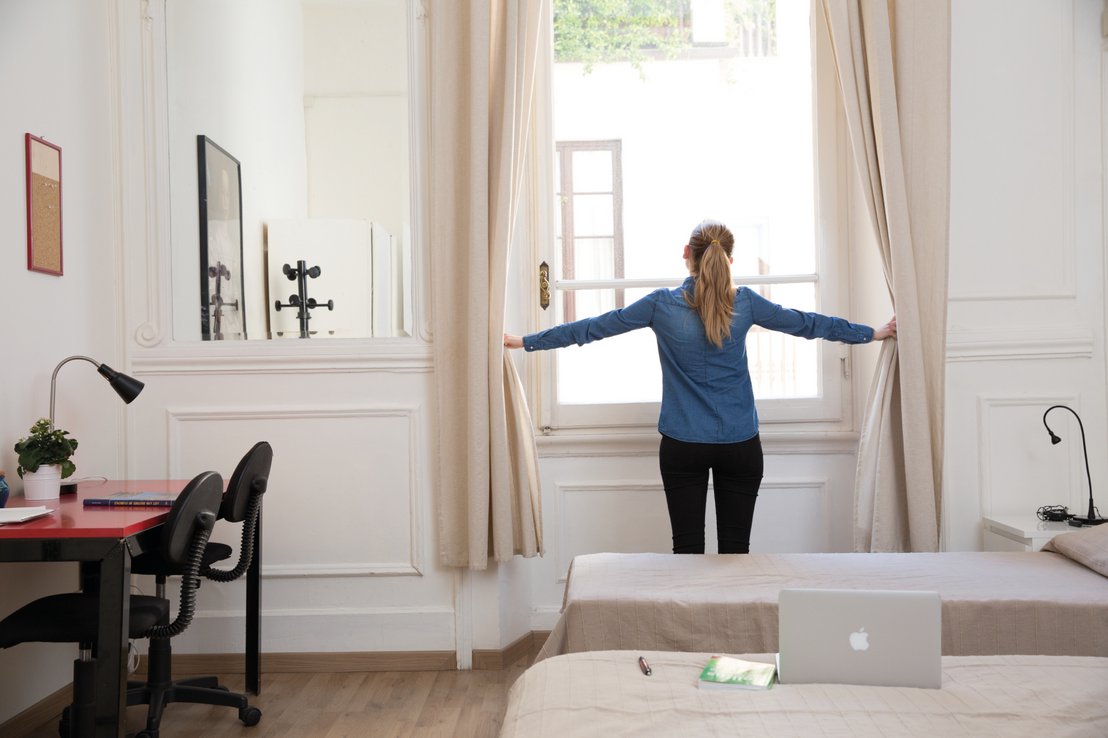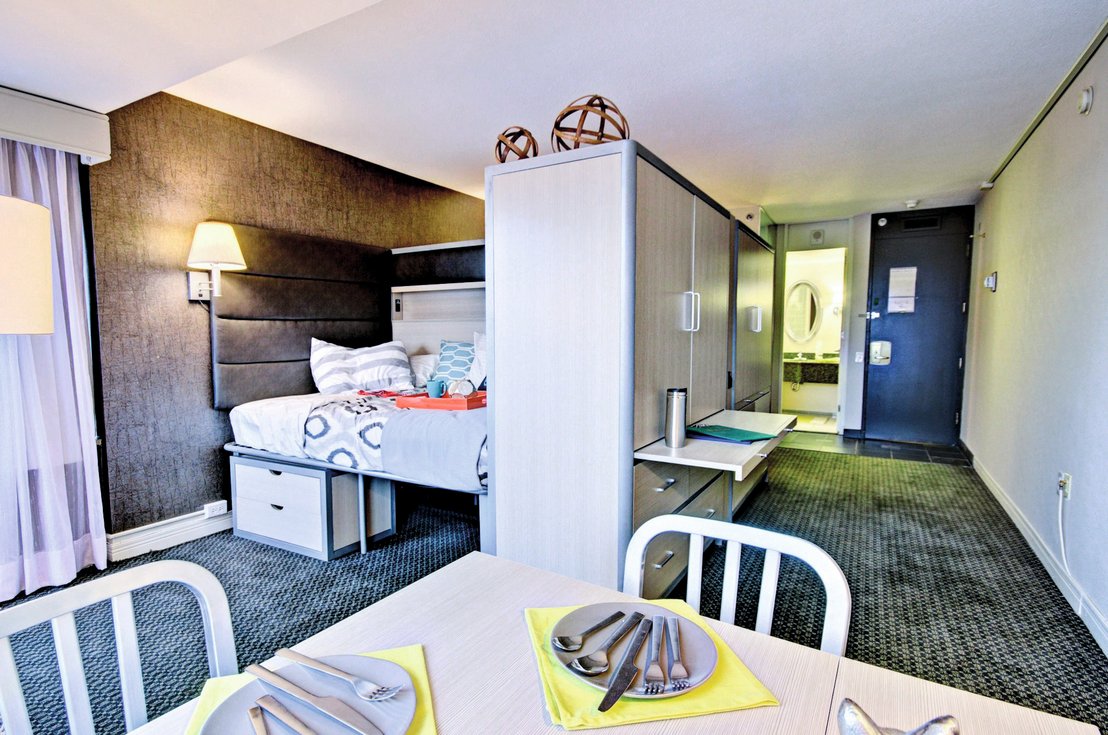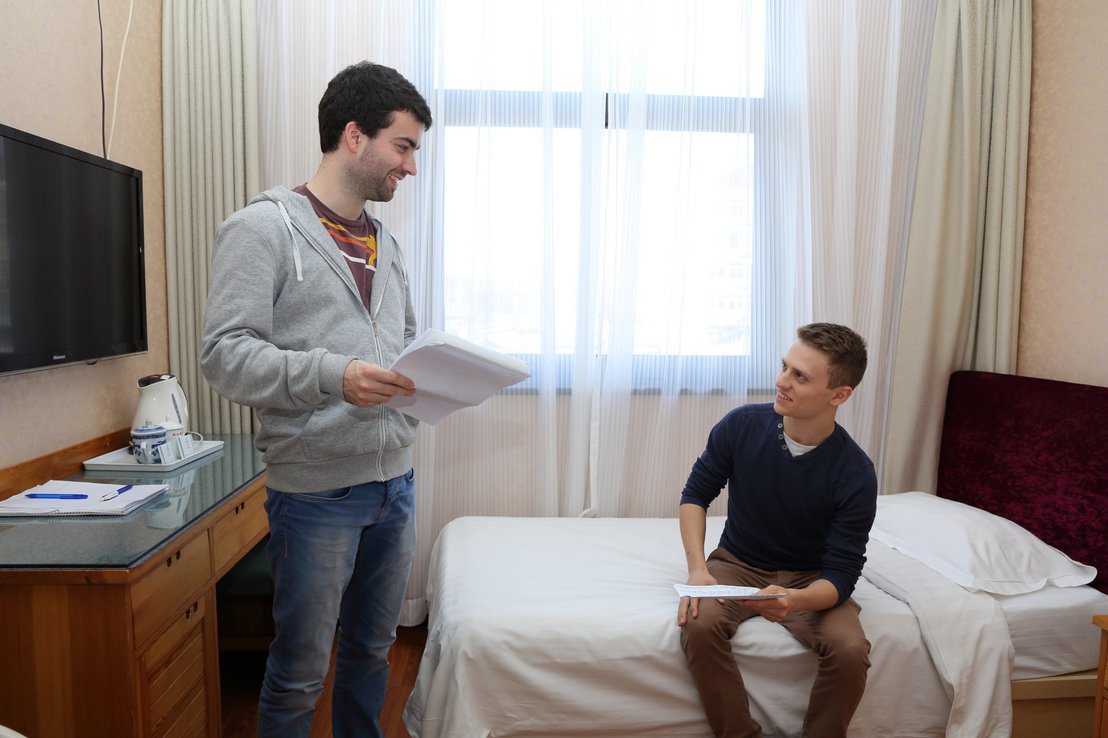 Single or shared room
Breakfast, half board or full board
Location: usually approx. 15 min. by foot or public transport, sometimes up to 1 hour (e.g. Canada, USA)
Staying in a private home requires a certain amount of adaptability, but it gives you the best opportunity to apply what you have learned immediately. For example, you can consolidate what you have learned in the morning at breakfast or in the evening after your language course and deepen your language skills by talking to your host family. At the same time, you will gain a particularly intensive insight into the lifestyle, traditions and culture of your host country and the habits of its inhabitants.
A wide range of host families, with or without children, as well as single households, are available to our language students. As a rule, you will stay in single or double rooms. Meals depend on your booking or the host family in question, but full board is usually included for students. However, breakfast or half board is also possible.
Sprachcaffe selects host families very carefully. Some of the residential areas in which our families live are therefore a little further away from the city centre or the school, so you may have to expect additional costs for public transport. However, the school is easy to reach by bus or tram.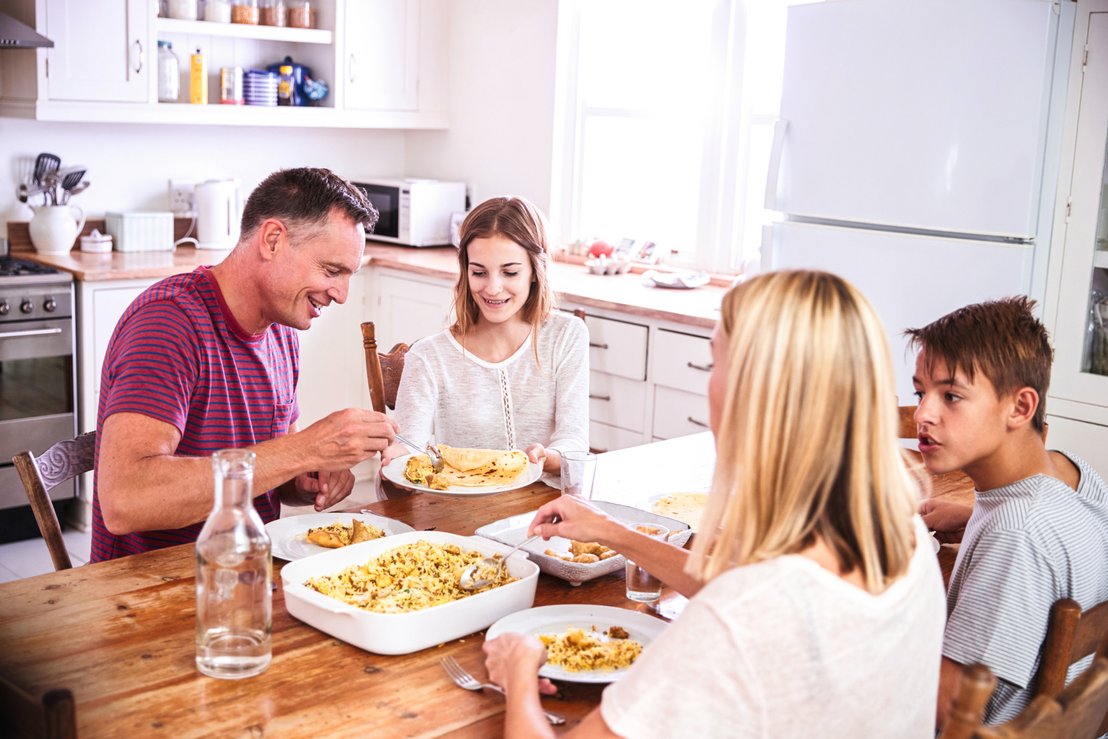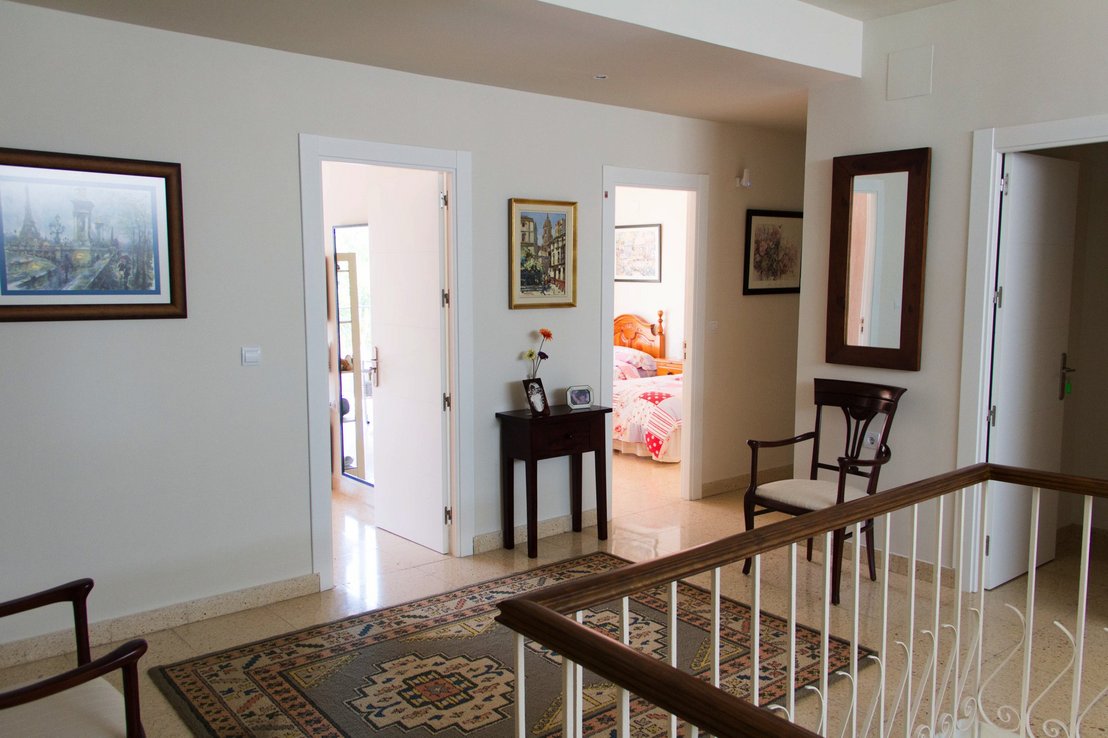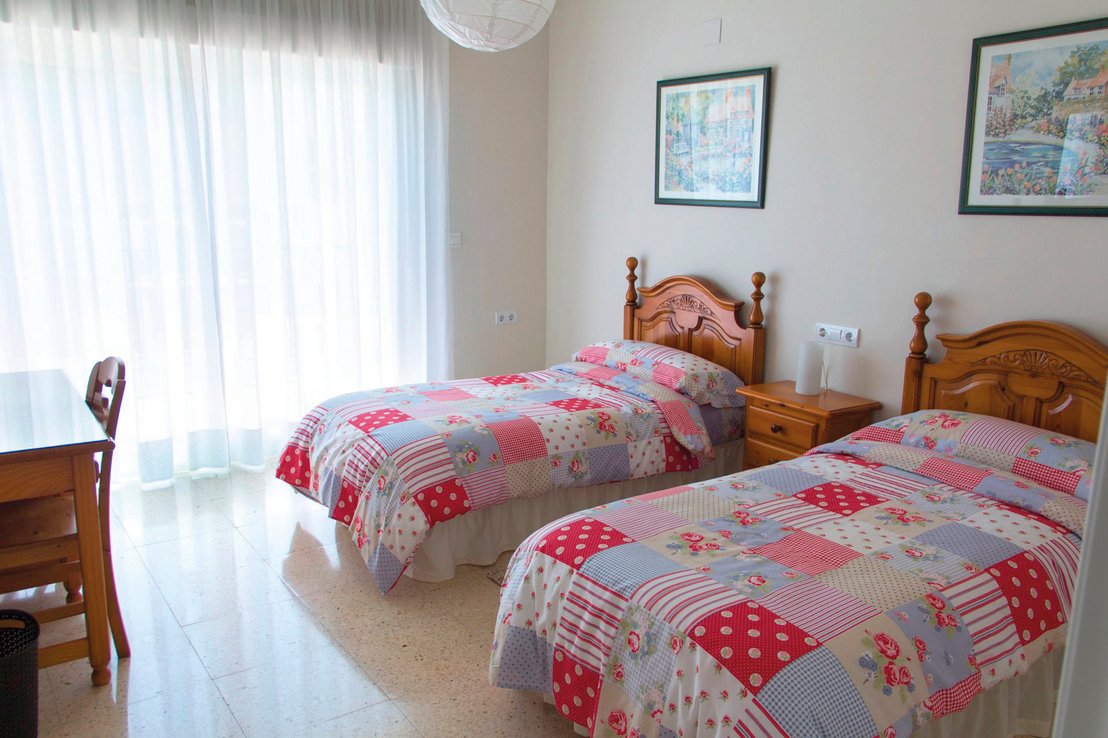 Hotel/ Guesthouse Overview
Single or double room
Book self-catering or catering
Private bathroom (hotel) or shared bathroom (guest house)
Location varies according to location
If you value your privacy and would like to have some time to yourself after class, we can arrange accommodation for you in a hotel, aparthotel or guesthouse. The accommodation is in a good location - depending on the course location, usually close to the city centre, beach and/or our language school.
You can choose from a variety of categories in our hotels. Single and double rooms are available in all course locations, and the furnishings vary depending on your choice of accommodation and room. A double room in a hotel or guest house can only be booked by 2 people travelling together. In most cases, you can also book different meal packages, from breakfast to full board.
Guesthouses are cheaper than hotels, but less comfortable and the bathroom is usually shared with a neighbour. It is not possible to book meals in all guesthouses, if you wish to do so. Please contact us for your selected destination.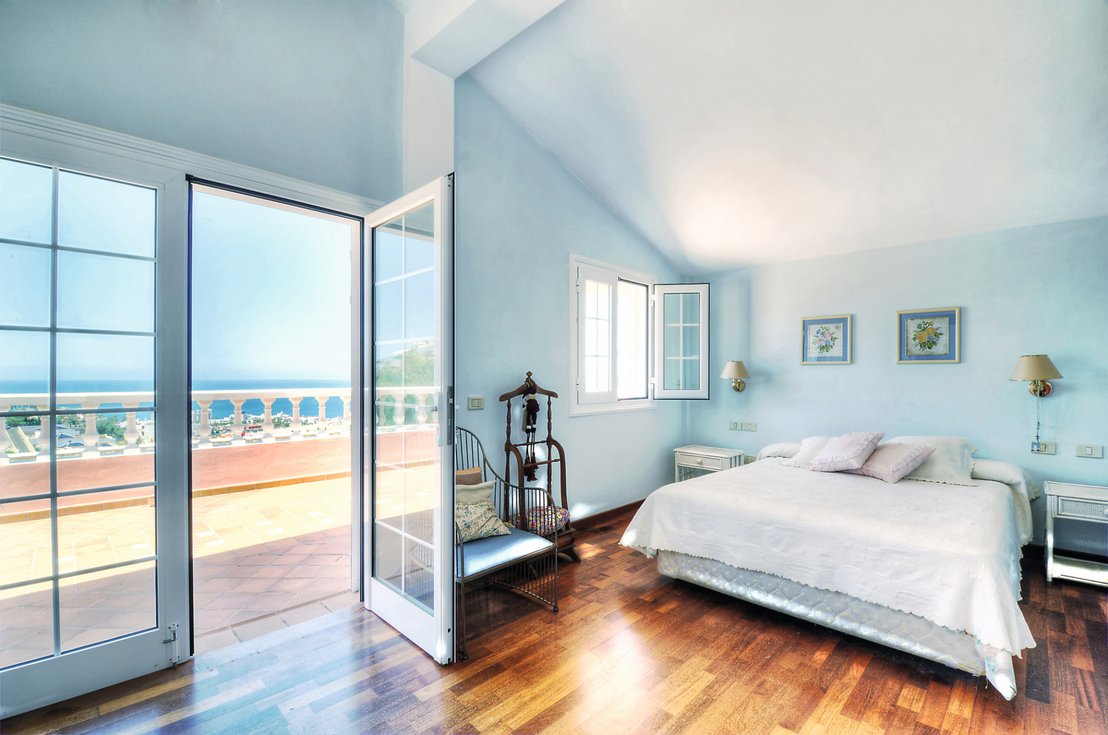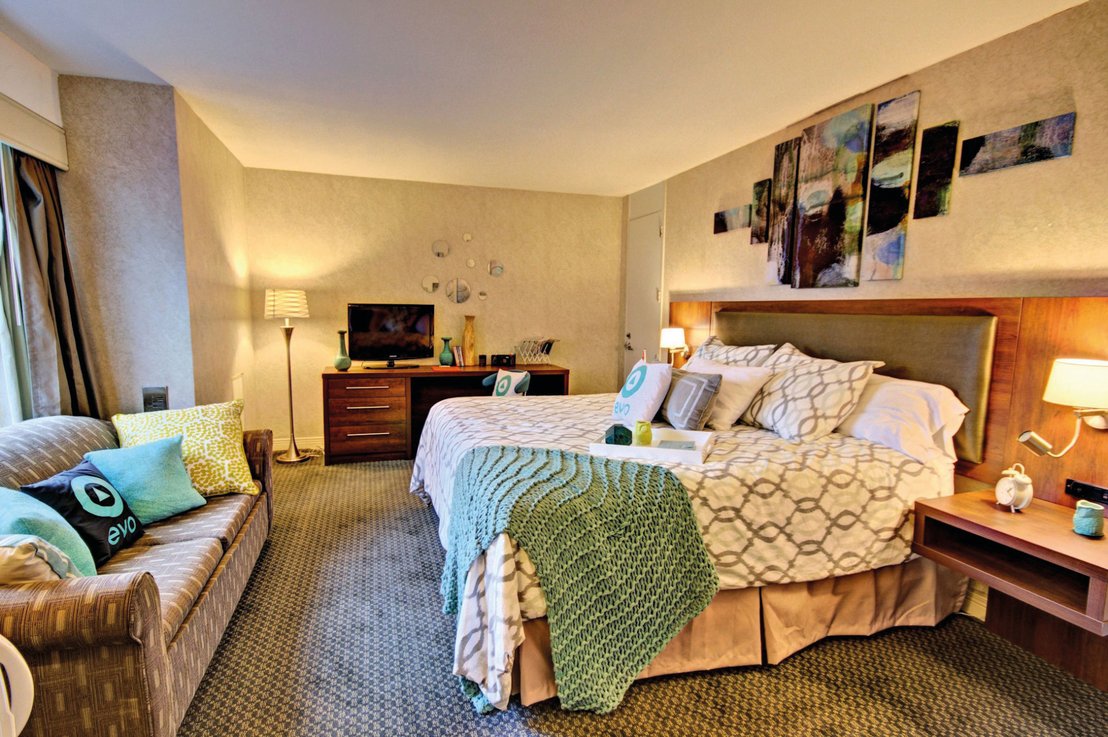 Single room with desk
Full board bookable
Fridge available
Shared or private bathroom (depending on location)
Exclusively for our student language tours, we offer accommodation in a college. This type of accommodation gives students the opportunity to get a taste of real student life and experience everyday school life on campus. Students live on campus, attend their language course there and can use all of the college's facilities.
This type of accommodation is the right choice for those who want to live and learn like the locals. In addition, students live with other language students here, making it easy to make initial contacts and put the language they have learned into practice straight away. College accommodation is available at our language schools in England.- i.e. in Brighton, London.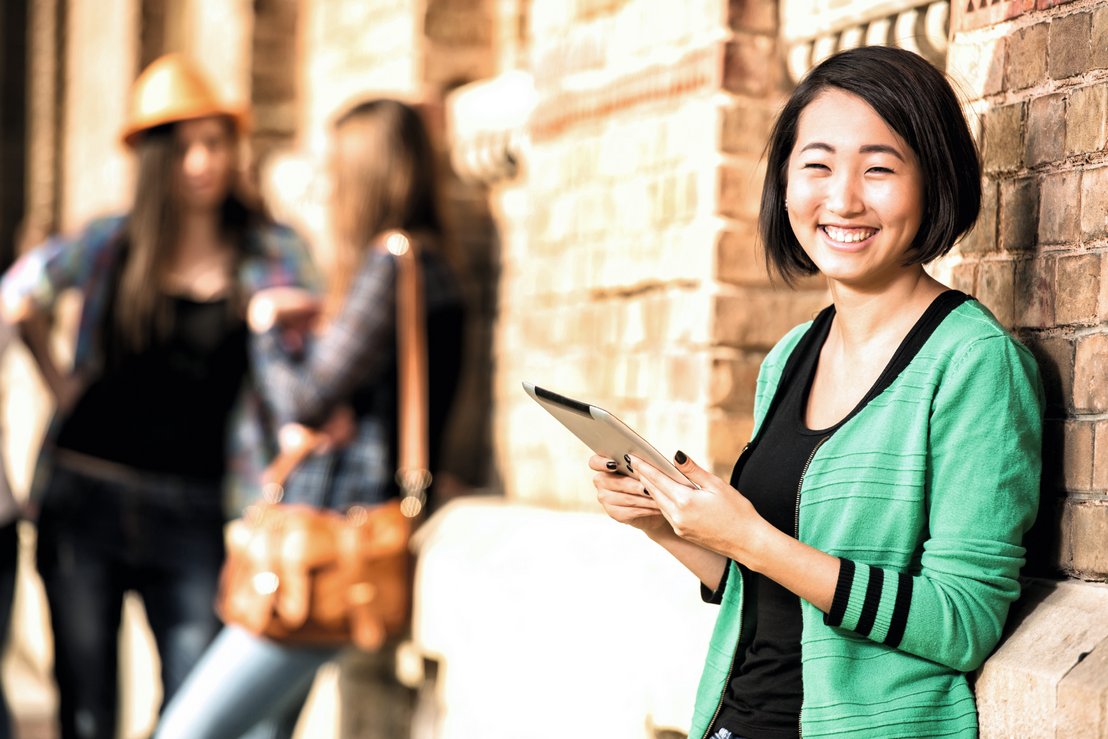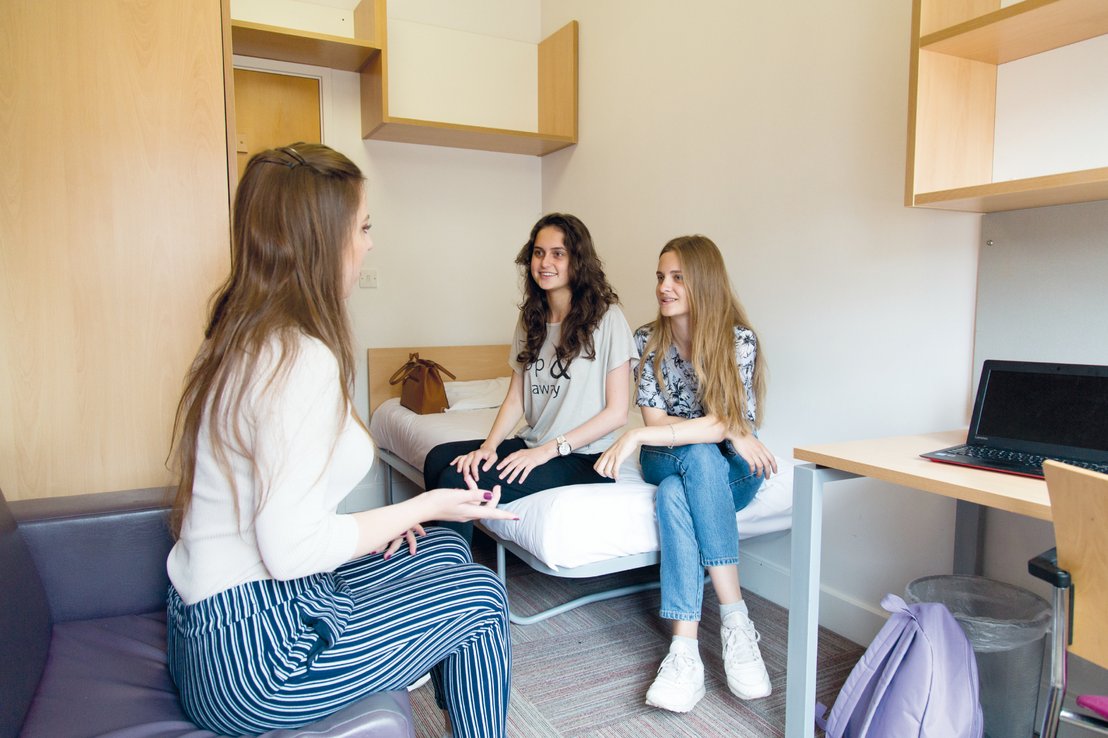 Type of accommodation varies, but all students in the same building
Single to shared rooms
Private or shared bathroom
Various types of catering
Location: on school grounds or max. 30 min. by public transport
At some course locations, we offer the option of "residence" accommodation. This can be an apartment complex, a hotel or a hostel, for example, where all language course participants are accommodated together. The type of accommodation varies depending on the destination. Simply ask us what options are available at your desired destination.
The fact that the language students live and stay under one roof creates a nice community and a dormitory-like atmosphere.
In many cases, the residence is within walking distance of the classrooms or even directly on the school grounds. At some destinations, however, you have to reckon with a 20-30 minute drive to the school.
Depending on the destination, you can also choose between standard and comfort accommodation, as well as single and double rooms. Breakfast, half board or full board can be booked on request. You can also use the facilities available in the respective residence, such as the pool, launderette, internet access, etc.