Akyol's experience with Sprachcaffe Paris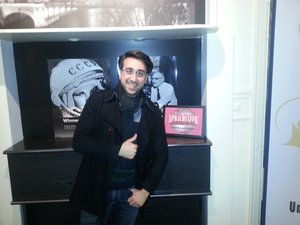 When I came to Paris and started my language education, I saw that I had made the right decision to choose Sprachcaffe. The friendly teachers helped us to love Paris even more.
Because of them I've never felt out of place here. I want to thank Sprachcaffe for letting me get to know such a beautiful family.
Akyol