Filipa's Experience in Sprachcaffe Ottawa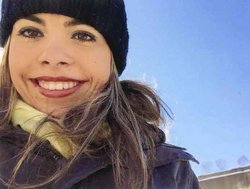 I arrived at the school on January. When I arrived I thought it will be boring but I met such amazing people, wonderful staff members and interesting teachers. All the staff are always supporting people in need. I improved a lot my English and will never forget this awesome experience.
Thank you for everything. Ottawa's school is so AMAZING!
Filipa