Gala's Experience with Sprachcaffe Barcelona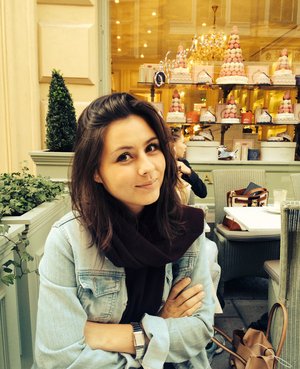 I have learnt Spanish at Sprachcaffe Barcelona since February this year and I really like it! The school has a very central location and is also really close to the beach - which is really important in the summer, because after class you can go there to sunbathe! But the best thing about the school is the teachers! They are all very professional, friendly and they welcome you every morning with a smile!
Aside from that they're really creative - you never get bored in class. If you're young you'll really enjoy the different vocabulary games and you can learn a lot with humour. If you're a little older you'll enjoy the history classes, you can get to know more about Spanish culture. I think the most important thing is having good teachers, and here you've got the very best, they're not just going to be your teachers, but also your good friends!
This is why I love learning Spanish in this school!
Gala Blagar