Your experience in Sprachcaffe St Julians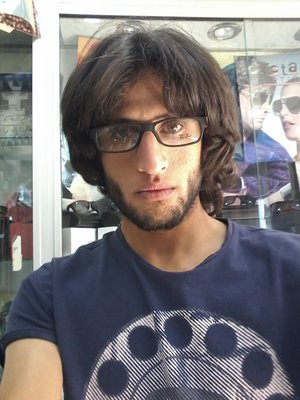 When I first came to Malta I didn't know anything about the English language. I had absolutely no clue and I was very nervous about the whole experience especially because it was the longest period of time I ever had to spend away from home. But I was fortunate enough to go to such an amazing school that welcomed me and made me feel at home.

The atmosphere here at Sprachcaffe is very comforting and very encouraging when learning a new language. I didn't just learn a new language but I learned about other cultures and traditions too. I made a lot of friends from around the globe and places I didn't know about. What made me especially happy was how respectful they were towards my religion and culture, with no difficulties whatsoever.
I'm really happy that I attended Sprachcaffe and that I came to Malta. It is a wonderful place which I describe to my friends as 'the romantic island' and I'm very sure that I will be back one day.
Hassan El Amari, 24, Libya