Ida's Experience with Sprachcaffe Malaga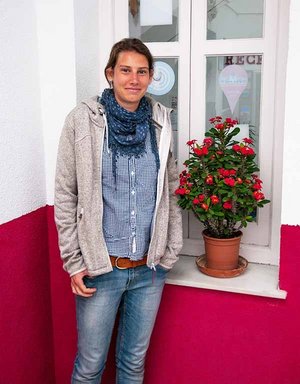 Hola, my name is Ida. I am a student from Germany and I am 24 years old. I am staying at Sprachcaffe Malaga for 3 weeks and I am taking an intensive course. I have two very nice teachers who teach me Spanish in small, familiar groups. But they also give me helpful advice about common customs, culture and places you have to see.
I live in a very beautiful apartment next to the beach, near the language school. In the afternoon I go to the beach or Malaga. Malaga has a lot of sights but the mountains around Malaga are also very attractive, because you have a wonderful view over land and sea. Many bars on the promenade invite you to stay in the evening; and on the weekend there is time to explore other cities in Andalusia.
Ida Leibham