Jeanette's experience with Sprachcaffe Brighton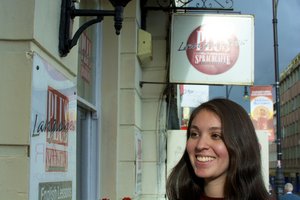 In the Sprachcaffe school not only have I learnt and improved my English, I have met different people from all over the world.
The students, teachers and the staff have all become really good friends.
Both the teachers and other emmbers of staff are always willing to help and respond helpfully to student's questions and demands.
I really liked this experience; I would definitely do it again.
Jeanette