Mónica's Experience with Sprachcaffe Barcelona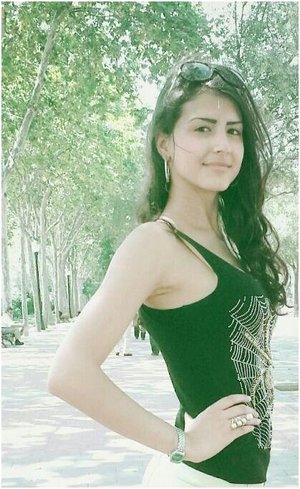 I am Monica and I chose to study Spanish in Barcelona with the help of Sprachcaffe. I'm really happy with this decision and I want to recommend anyone who wants to learn Spanish to go to Barcelona with Sprachcaffe! I recommend learning this language because I think it's fun and it's the third most spoken language on earth.
The teachers are friendly, polite and have a sense of humour and they make sure the classes are entertaining and easy to follow. Quite often they'll invent games to ensure we have a fun class and that we learn new concepts at the same time.
Another thing I like a lot is the timetable of the classes which allows us to do other activities, we have free time and our teamers organise really interesting excursions for us. I love the teamers, they're always with us and they help us.
I chose to live with a Spanish family, it was a really good experience, I got to know different people, foods, cultures… I feel that I am fortunate and I am happy with my decision.
I'll recommend it to you again: choose Barcelona to learn Spanish and enjoy the sun!
Mónica Angelova