Your experience in St Julians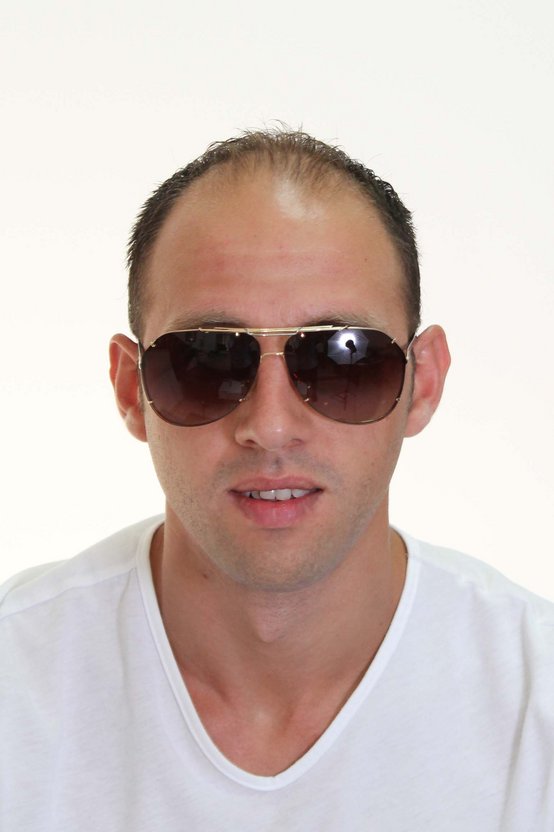 I heard about this school Sprachcaffe from a friend of mine and I called the agency in Bulgaria. A week later I was already in Malta.
Before that I had never learned English. I started to study English at Sprachcaffe in Malta. Everything was perfectly organised, accommodation at the school, the environment for learning in the classroom, fantastic teaching methods of all the teachers without any stress.
Based within Sprachcaffe there is also a bistro, there I spent a large part of my time. The staff in the bistro prepared different types of games and parties each night, it was very fun.
Here I met many different people from around the world and some of them I made very good friends with. I spent a very good time in Malta because I learned English and I was so happy.
I love this place.
Yuliyan Hristov, 31, Bulgaria