Wissarut's experience in Sprachcaffe Vancouver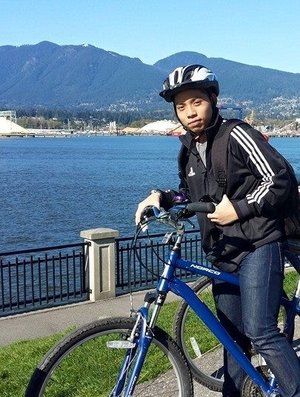 The staff at GEOS are so very friendly. Every single day at GEOS learning English was so much fun that I wanted to go to school every day! The way the teachers taught was fun and very easy to understand.
Even though the school is small, without too many students, it has a very friendly and welcoming atmosphere.
It is a very good quality school. I had such a great time, I want to go back there to study again.
Wissarut