My language school in Malta !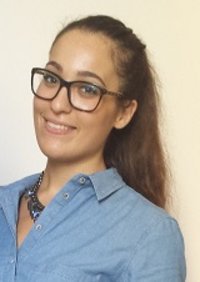 Combining courses and entertainment is not an easy thing. I have had different experiences in the past with language schools and I admit none of them satisfied me completely.
However I am now convinced it is possible because I spend some months in the language school Sprachcaffe Malta and that was one of the best language experiences I ever had in my life.
To start with, the location of school is agreeable and convenient as it is surrounded by nature and is situated near general amenities like shops, banks, supermarkets, the beach…as well as the night-life area and public transport to go to other places in town.
Furthermore the school architecture is unique, being settled in one of the former military bases from the British colonial period. The original building is very well preserved and the school facilities are adapted to an international language school. The building offers several well-equipped and bright classrooms, a cafeteria where I spent many hours relaxing, eating and chatting with my classmates. The friendly atmosphere made me feel at home.
To sum it up I recommend you to visit this school in Malta for some weeks or months, it's like a paradise on Earth: you can improve your English level and live a great and unforgettable adventure at the same time.
Kahina