Valeriya's experience in Sprachcaffe Beijing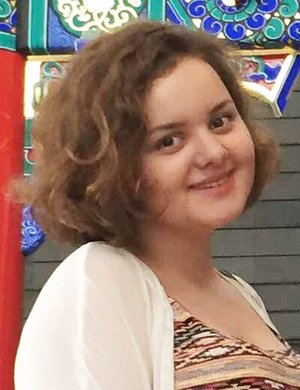 I am genuinely happy that I've chosen Sprachcaffe for my language vacation.
My classes were extremely useful because our teachers knew exactly how to introduce the language. I was lucky to have Kevin as my group leader: he fully accomplished his responsibilities and managed to keep us interested in exploring Beijing. I was satisfied with the list of excursions and the timing – it was just perfect, we've been to all the worth-visiting sights.
I can say that Sprachcaffe is the best way to travel if you want to learn the language.
Valeriya