Fly to Europe and the USA for Less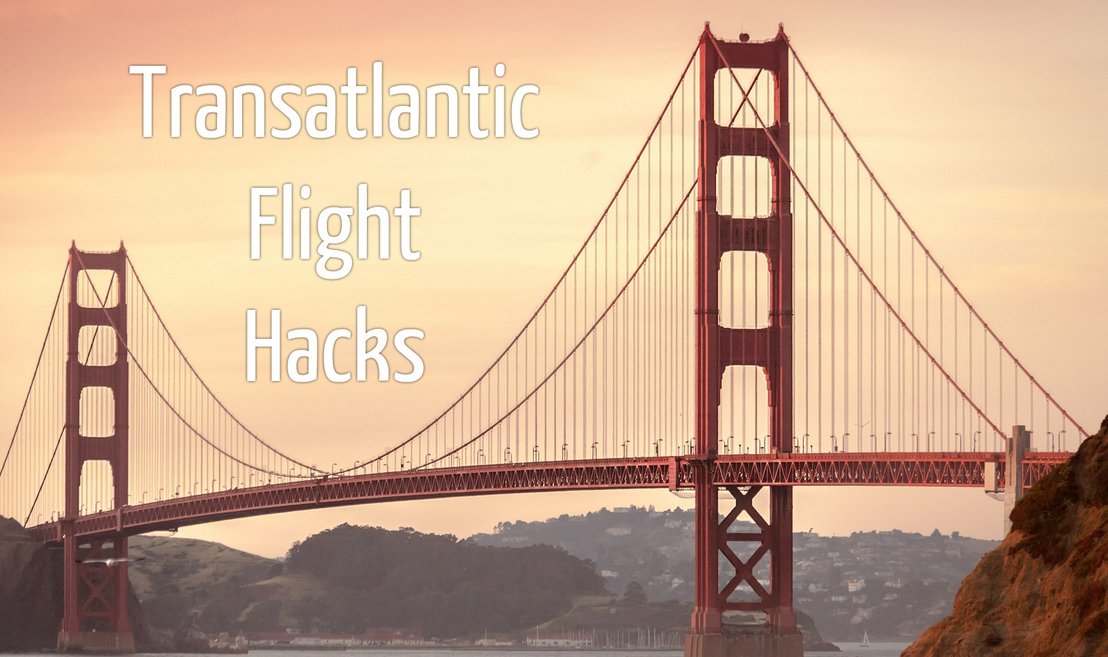 1. Use Flight Comparison Sites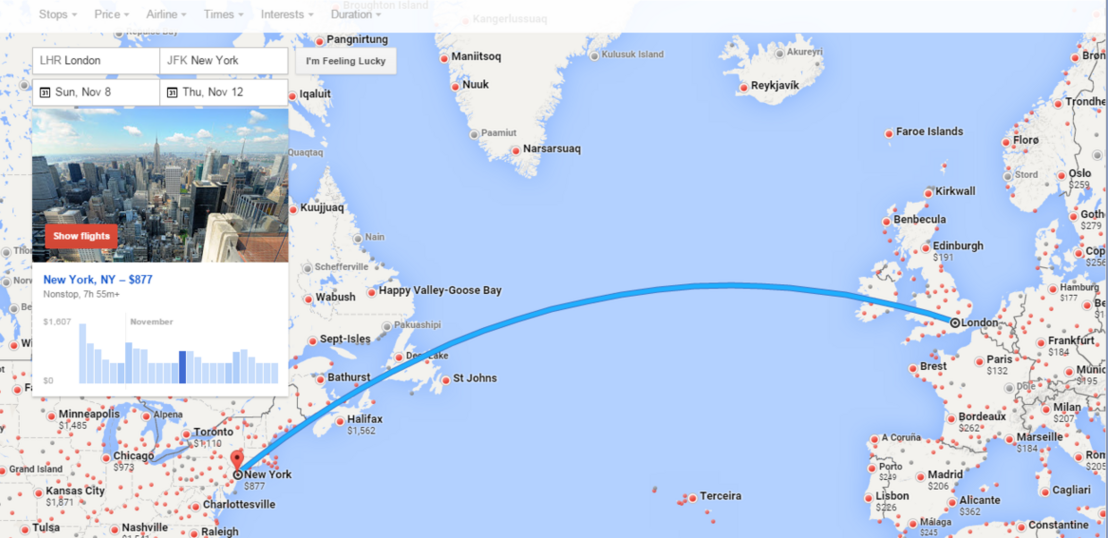 There are many flight comparison websites out there. Here are some of the best:
Often you will find the best prices by using these sites to scan through many different airline fares.
Google Flights is a fantastic, flexible way to search for flights. It shows you the best features of a city destination (such as concerts, nightlife, shopping, etc), it gives you ideas if you are not sure where to go, you can set parameters such as your date range, price range and so on.
Often, this should be your first stop when travel planning.
Matrix Airfare Search is for more advanced users. ITA Software, the company originally behind Maxrix Airfare Search, is the 'secret sauce' behind Google flights after being bought by Google, think of it as a more advanced way to search.
Kayak is a wonderfully intuitive way to search for flights. You get graphs of price over time, choice of airlines, which you can tick on or off, you can pick your preferred airline alliance (e.g. OneWorld or Star Alliance). Highly recommended.
Sky Scanner is another popular website, if you need another option.
2. Check out the Budget Translatlantic Airliners
These days, budget airliners doesn't always equal bad food and worse service! You may get basic service, but you can often pay for comforts, such as jumping to the front of the queue with priority boarding to avoid the rush or an emergency row for extra legroom. You also can take comfort in theknowledge the money you save on flights can be spent in shopping at your destination!
Sometimes, budget airlines do not show up in the flight comparison websites mentioned above. Other times, they only fly from less popular airportswhich may not be on your radar. So if you are willing to travel to an outofthewayairport, you can get great deals!
Boston to Dublin for $199, including a stopover in Reykjavík? Yes, that price is correct. Wow Air are certainly shaking up the transatlantic flights. If you don't mind the stopover, this is a great way to save money on flights.
A top-rated European low-cost carrier. Norwegian Air Shuttle offers incredibly cheap flights to Scandinavia and London from all over the United States, such as Fort Lauderdale, Los Angeles, New York City, Oakland, and Orlando.
A great low-cost airline, that offers direct flights between Paris Charles de Gaulle and Los Angeles, Miami, New York and San Francisco. Roundtrip rates start around $590 from New York City to Charles de Gaulle Airport.
3. Get Price Alerts for Flights
How about snagging an ultra low priced offer? Don't fancy the thought of constantly checking flight comparison websites? Read on...
If you know your approximate travel dates and have a budget, you can setup email alerts for your chosen parameters. This means you get an email alert as soon as your dates and budget matches an offer.
Clear your browser cache. There is conflicting information online about whether this works. However, some airlines have been known to increase their prices in the past based on multiple searches (indicating higher level of interest in a particular flight.) It doesn't hurt to clear your cache for this reason.
Switch currencies! Use dollars, Australian dollars, Canadian dollars, euros, pounds and more to save. Sometimes, you will save money simply by booking in a different currency! Even factoring in exchange rate differences and fees on your credit card for currency exchange, this can save you money. Especially worth checking on more expensive flights.
Travel within Europe cheaply with the likes of Ryanair and Easyjet. This is a great way to save, even if sometimes you go to airports far from your destination.
So there you have it! Hope you enjoyed these tips. If you have further ideas, please tweet @Sprachcaffe with the hashtag: #FlightHacks