Travel. Culture. Adventure.
Feliz Navidad or Felices Fiestas from South America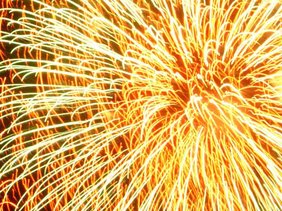 Christmas in South America has been influenced by cultures from all over the world. As you move deeper into the heart of the country you will find cities and towns which still hold a number of age-old traditions. As in South Africa, Christmas is celebrated in the peak of summer and hearty meals are enjoyed by all on the 25th of December. With its catholic roots the country holds strong ties to the religious sentiments of the holiday and celebrations and decorations are centred on the birth of Baby Jesus. Festive decorations in the suburbs usually imitate the customs of the USA and houses are sprinkled with faux snow and colourful lights. Fireworks also light the skies on the evening of the 25th of December and have become a tradition that is greatly anticipated by the locals as well as the holidaymakers.