Arabic and French courses in Morocco
The landscapes in Morocco are as varied as the country itself: between deserts, mountains, and the sea, Morocco offers something for everyone. The openness and tolerance of the locals will immediately make you feel at home. The cities are full of colorful streets, markets and oriental delights, with cities such as Marrakech, Fez, Meknés and Rabat enchanting their visitors with magnificent mosques, beautiful old towns, and exciting history.
Discover an amazing culture
Morocco is rich in culture and history - Experience the country that inspired 1001 Nights
Morocco is a bilingual paradise: you can decide between Arabic, French, or study both!
Your language study trip will be an unforgettable experience with Sprachcaffe's exciting leisure program!
You have a question or a problem? Our trained travel consultants are there for you around the clock!
Since Morocco was once a French colony, French is nowadays spoken in many parts of the country. The official languages are Arabic and one of the Berber languages, Tamazight. With a language study trip to Morocco you will experience the oriental culture with European influences, the many traditions of the locals, colorful markets and festivals, as well as a unique landscape.
Language school in Morocco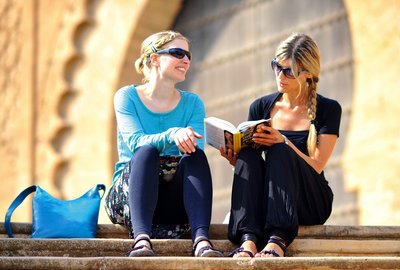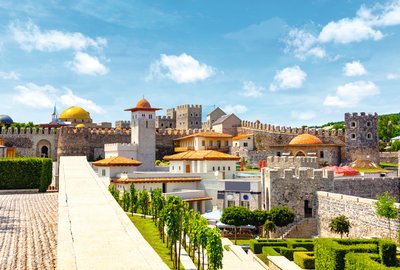 Arabic or French lessons in Morocco
In our language school in Rabat we offer you language courses in two different languages: Arabic and French. As the locals speak both languages, you can also internalize what you have learned outside of the course. You can choose between a standard or intensive course, where you will learn the language of your choice in small groups using a variety of teaching methods.

Even though the course primarily teaches you a language, it also has a positive side effect: you meet people from all over the world. You will not only get to know the culture of Morocco, but also the culture of your new friends!
Morocco questions and answers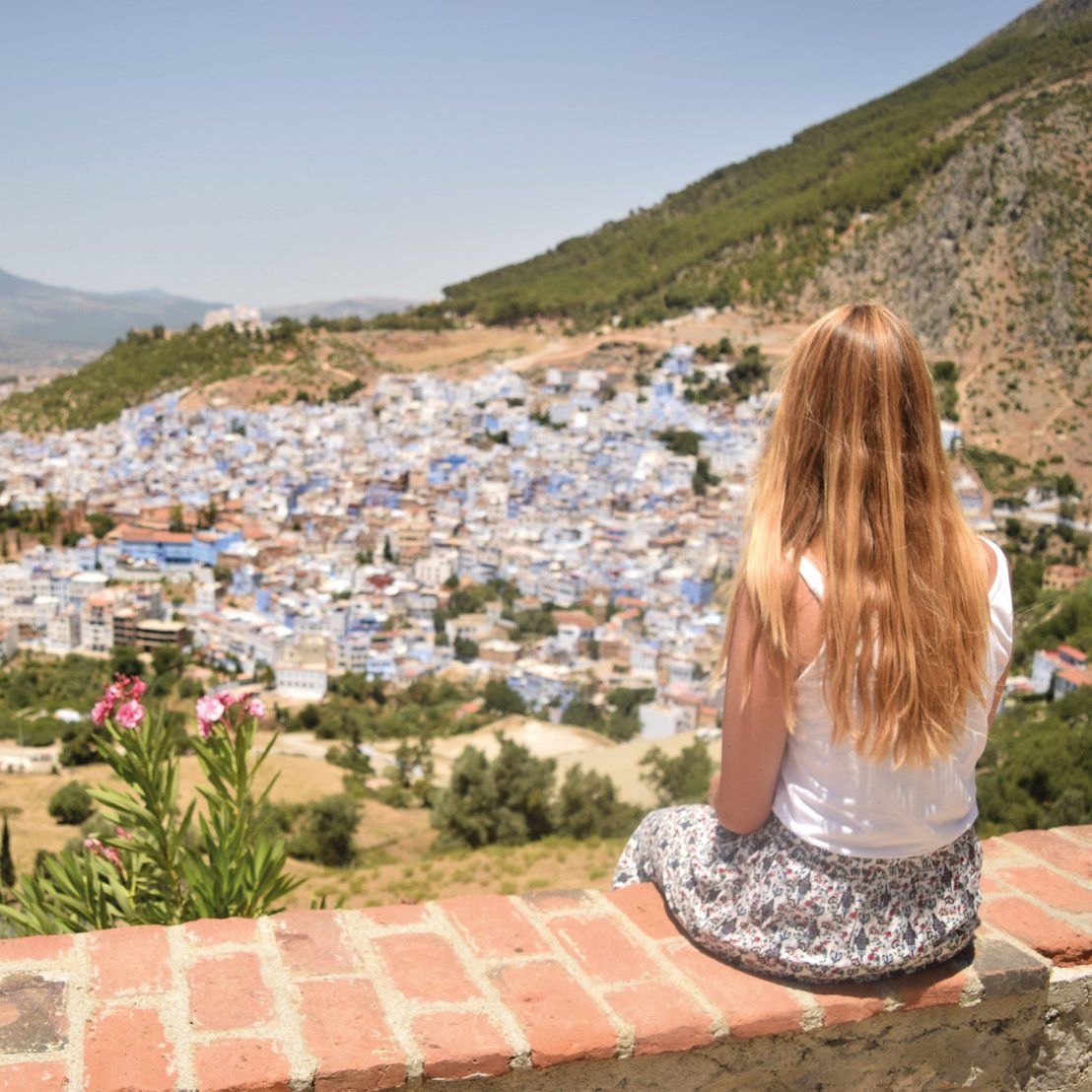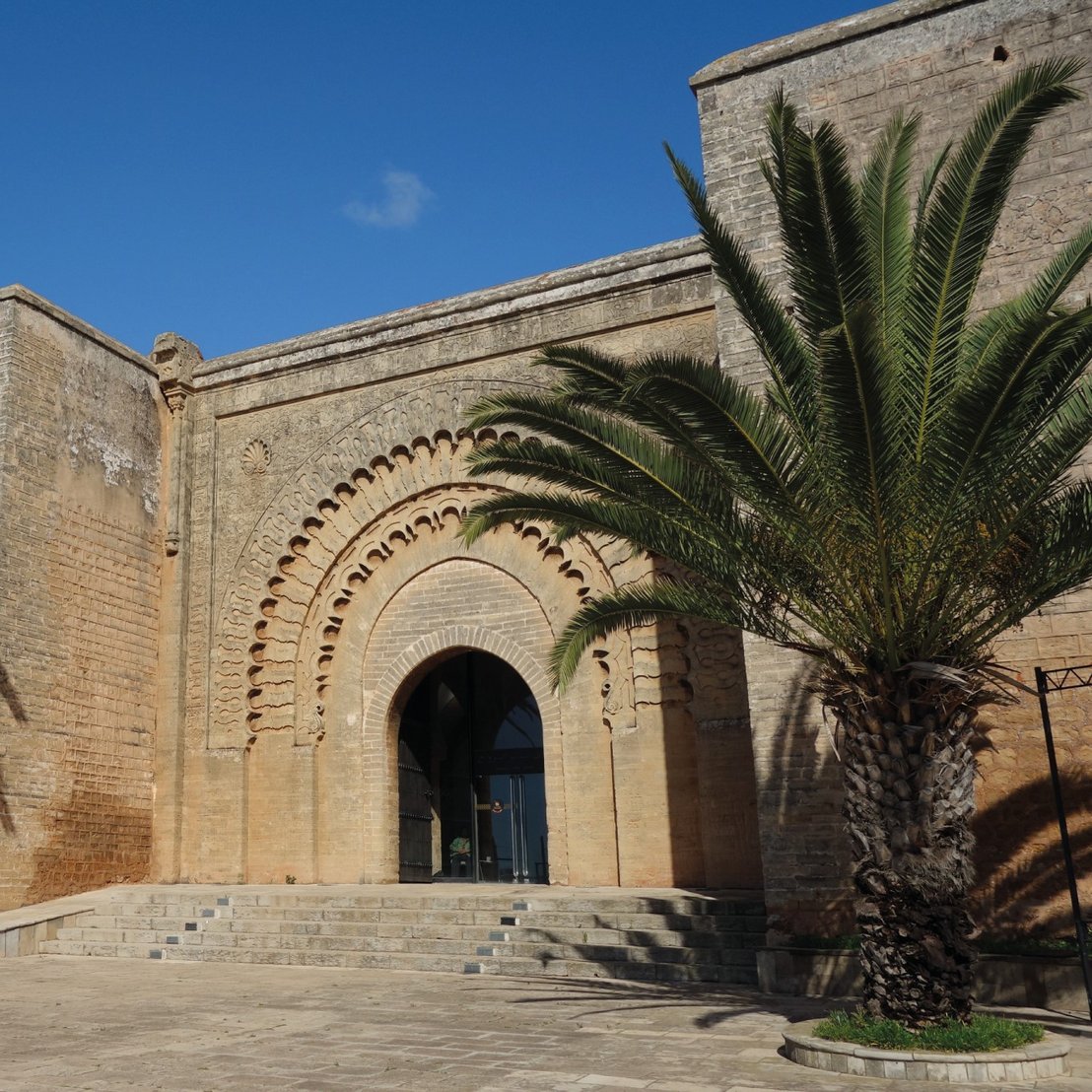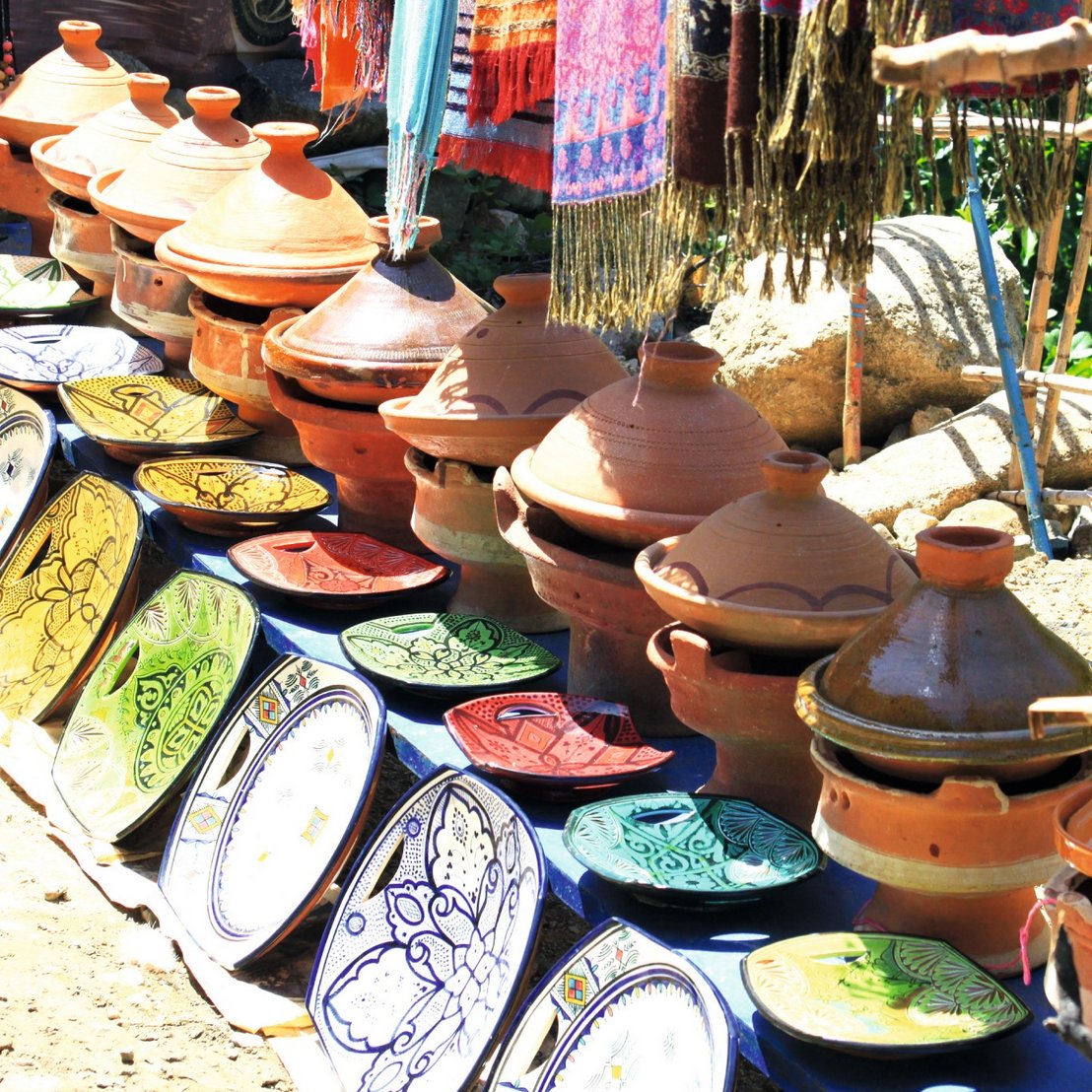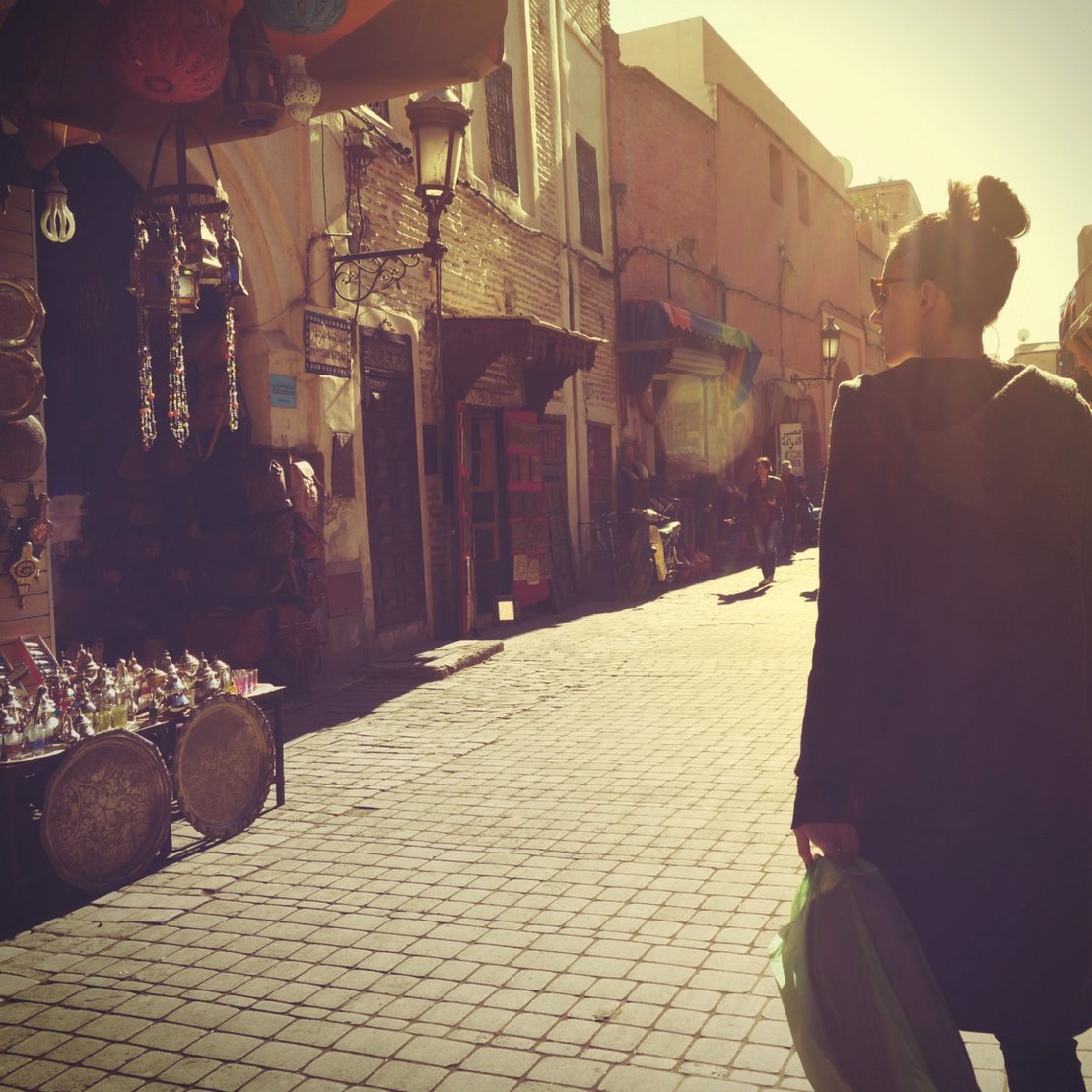 Do you have a question or need some advice?
We are always ready to solve any doubts you might have!