Free resources to learn English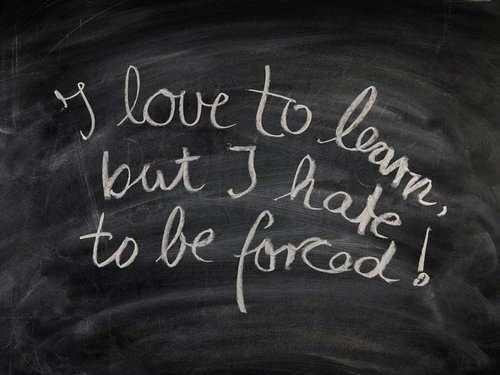 English TV channels - Online Streaming
| TV Stations | Description |
| --- | --- |
| BBC | National TV Service with 9 different channels. |
| ITV | "The largest commercial television channel in the UK" |
| Channel 4 | Innovative and alternative content. |
| Sky | Movies and TV series online. |
American TV channels - Online Streaming
| TV Stations | Description |
| --- | --- |
| NBC | The largest network in the US: news, sport, TV series... |
| CBS | The most watched network in the US: news, sport, TV series... |
| ABC | Original programming, sports, news |
| FOX | Owned by 21st Century Fox, programming sport, prime times and politcal talks on Sundays. |
Note: most of the American channels are not available if you do not live in the US.

Australian TV Channels
SUBTITLES IN ENGLISH

Open subtitles: Large selection of subtitles in many languages
Subscene: Large selection in many languages

YOUTUBE CHANNELS – Language & Cultures
Songs Lyrics Games
LyricsTraining: Listen and find out the lyrics of your favorite songs!
Lyrics Gasps: While listeneing, fill in the lyrics of a song and check out your score at the end!
Audio books in English
DICTIONARIES, NEWSPAPERS & MAGAZINES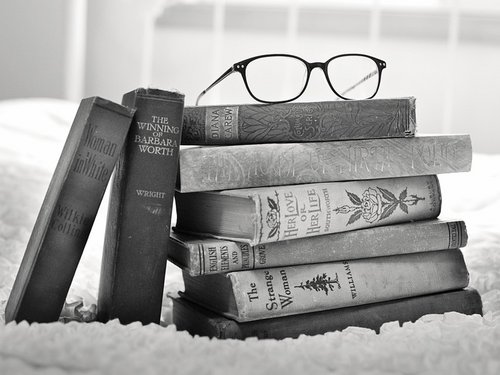 Dictionaries online:
Online Newspapers:
Don't hesitate to check out the online newspapers' Facebook or Twitter pages, they are generally full of great materials (videos, texts, etc)!
Online Magazines:
ENGLISH GRAMMAR & VOCABULARY
APPS AND SOFTWARE RESOURCES FOR LEARNING ENGLISH
BLOGS & WEBSITES FOR LEARNING ENGLISH
SOCIAL MEDIA GROUPS TO LEARN ENGLISH
ONLINE GAMES FOR LEARNING ENGLISH
Games to learn English for Children
LearnEnglish Kids, by The British Council: A whole range of games focusing on listening, watching, writing, reading and speaking.
Games to learn English for everyone
---
We do hope this list of resources to learn English will help you in your learning process! If you happen to know or use other resources that we might have forgotten, please contact us and we will add them to the list!