Anna's experience in Sprachcaffe St. Julian's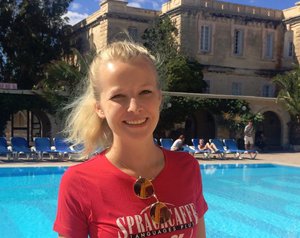 If you ask me, taking part in Sprachcaffe course has been an amazing adventure for me. I came here alone, but right now I am not able to count how many people from all over the world I have met. It is the best way to master your English and to have fun, so you shouldn't hesitate!
Come and fall in love with Malta!
Anna