Gizem's experience with Sprachcaffe Brighton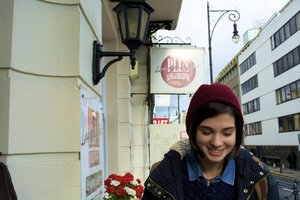 Before I arrived in Brighton, I was very worried about how my experience would be. Later on I realised that there was nothing to be worried about because Brighton is a lovely student city where all the people are polite and friendly. It actually turned out to be better than I had expected, it is perfect.
I do believe that I have chosen the best school, where everybody is a part of a little family including teachers, staff and fellow students. I am never alone here.
Gizem