These are the 5 best translators on the internet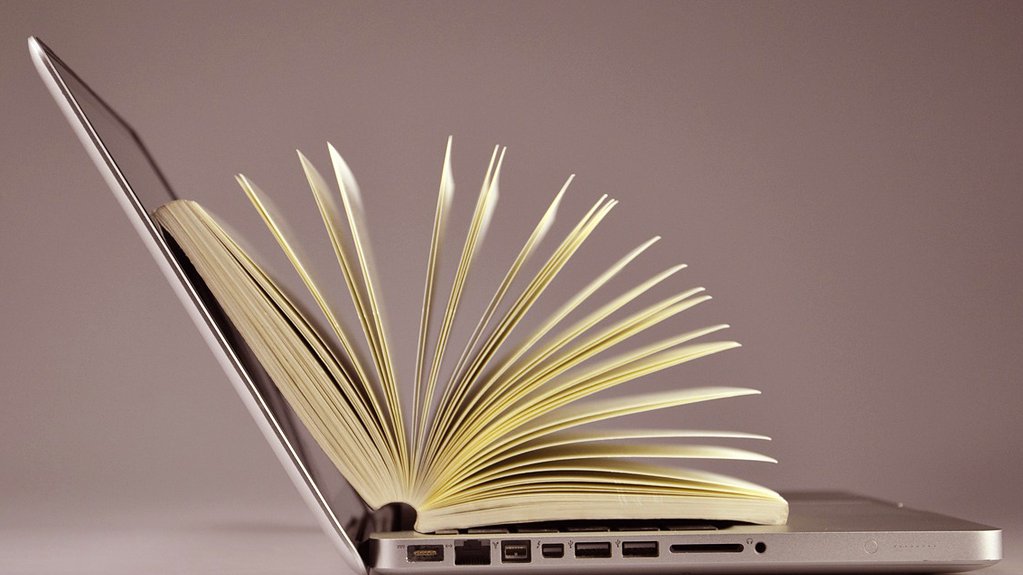 We'll start with the most widespread in the world and with no less than 200 million daily users (according to Wikipedia), it's a giant online translator that uses the same search engine as Google and compares thousands of pages simultaneously to give you the most accurate result for your translation.
As of September 2022, Google Translator is available in 133 languages (the quality of the translation depends on the language) and offers the possibility to listen to the translation and translate not only text but also speech, images or videos in real time.
As a translator that uses artificial intelligence to produce results, some translations can sound a bit robotic or result in translations that would not make sense in the real world. However, Google has been working to refine translation dynamics through the use of neural machine translation, where the system learns from user queries over time and improves the quality of the translation. (This method has been integrated into the English, French, German, Portuguese, Spanish, Chinese, Japanese and Turkish translations.
Text translation is limited to 5,000 characters, while there is no length limit for web page translation.
Have a look at the Google Translator.
It is one of the fastest growing translators in the world in recent years. Its predecessor, Linguee, has helped this platform grow and improve, so much so that it calls itself the best translation tool in the world. As of May 2022, it can translate texts into 26 languages, with a precision and efficiency very close to that of a professional translator. This is not to diminish the work of a professional translator or interpreter. If you need official translations, an official translator is always the best choice. In addition, DeepL allows you to customise your translation instantly. For example, you can immediately search for better matching synonyms in the translation tool. You should know that there is a special keyboard shortcut for quick typing in the DeepL app. This allows you to translate your texts very quickly.
The online translator DeepL is free to use, with a limit of 5,000 characters per translation and the ability to translate Microsoft Word, PowerPoint and PDF files. With a paid subscription, you get an unlimited number of characters, plus your texts are not stored on the server, as is the case with the free version.
Have a look at DeepL translator.
3. The translator from Bing
Bing is Microsoft's online translator. As you might imagine, it is also an online translation giant that allows its users to translate text into 103 languages, integrates with Internet Explorer and Microsoft Edge, and is able to translate entire web pages by simply typing the URL of the page into the translator's search engine.
While this server's machine translation is based on statistical algorithms rather than human translators, leading to inaccurate results, Microsoft has worked with regional strategic partners such as Hmong Language Partners, the National Assembly for Wales and Translators Without Borders to improve the overall quality of language translation.
Take a closer look at the Bing translator.
4. The LEO dictionary and translator
LEO is an online dictionary and translator developed by the Technical University of Munich. There is also an app for iOS and Android that works like a pocket dictionary. The website contains eight free bilingual dictionaries of the German language as well as forums for other linguistic questions.In the dictionaries you get translations in the form of hyperlinks to other dictionary queries, making back-translation easier. The dictionaries contain translations in the form of hyperlinks to other dictionary queries, thus facilitating back-translation. The LEO dictionary is supplemented in part by extensive vocabulary donations from private individuals or companies and in part by suggestions and discussions in the LEO language forums. The active LEO community constantly ensures that new words are added and existing ones corrected.
At least one qualified member of staff is responsible for each of the eight foreign languages. These staff members oversee the donations and suggestions before they are added to the dictionary. Therefore, an entry can never be made by only one registered user. On the other hand, the registered users have the possibility to communicate in the eight different forums, where both German native speakers and other native speakers work together and provide help in finding idiomatic equivalents for sentences or texts, etc.. There is also a vocabulary trainer with virtual flashcards, a forum where you can help other users with language suggestions, and a portal for language courses.
Discover the LEO translator and dictionary.
PONS is actually a German-language publisher of physical dictionaries and language learning materials that has developed a powerful online dictionary and text translator with concise precision and good quality.
The translator is searchable in 22 different languages and is enriched by the publisher's long-running annual physical dictionaries. It also offers the ability to translate pictures and photos, and is a benchmark for language learning.
It is not only a translator, but also offers language courses, reading books, audio courses and a vocabulary trainer. As part of its help for refugees from Ukraine, Pons has launched a free "first aid" learning package for German as a foreign language in Germany, which helps Ukrainians learn German, whether they have previous knowledge of English, Russian or no previous knowledge of a foreign language. It is also possible to have a conversation using the Pons translation application, which is very similar to the Google translator function.
Have a look at the PONS translator.
There is no doubt that the help of online translators has made our lives easier, created thousands of connections and brought people from different backgrounds and cultures closer together. If you are more interested in learning about new places and people, and are passionate about languages, we invite you to take a look at our language trips for teenagers and adults, where you can experience first-hand being in a different culture and learning a foreign language, while making new friendships around the world that will last a lifetime.